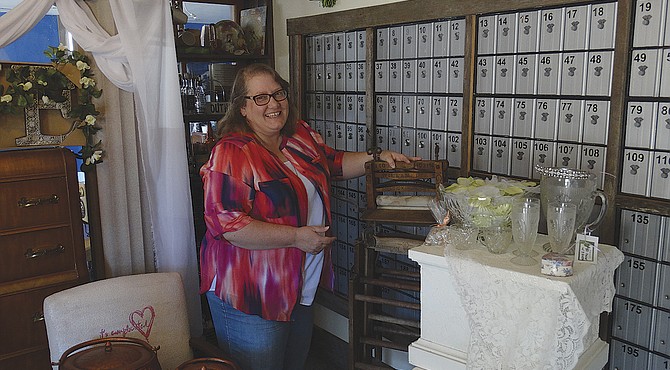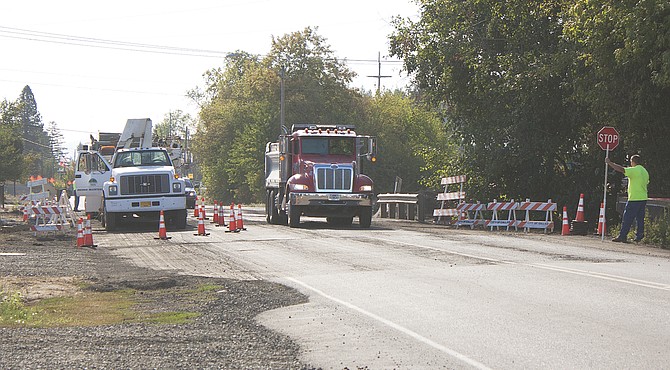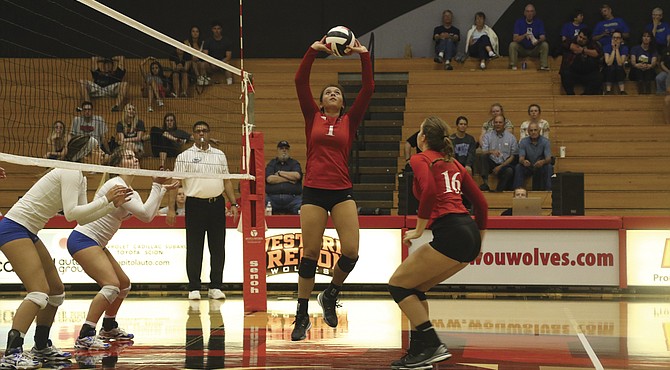 Lead stories

Store offers shipping, copies, faxes, party supplies and personal mailboxes
Need shipping? Tablecloths for a family party? Decorations for that wedding or baby shower?

City council approved $100,000 supplemental budget transfer
The city was hoping it would hold out for another year, but the old bridge on Monmouth Cutoff Road near Car Doctor in Dallas had other plans.

MONMOUTH — Western Oregon's volleyball program hopes a new coach leads to newfound success in 2016.
Organic Investments submits site design review to city of Independence

Organic Investments submitted a site design review to the City of Independence for 16,840-square feet of greenhouses for growing cannabis, and a 8,740 square-foot building for processing of cannabis and office use.

No charges brought against Polk deputy

A Polk County grand jury has unanimously cleared the Polk County deputy in the fatal officer-involved shooting in early July.

By Itemizer-Observer staff report
August 24, 2016

The Dallas School District has been designated as a "target district" after the Oregon Department of Education released its annual English Language Learners (ELL) report.

Lead testing at Perrydale School found one classroom faucet that needs further testing or repair due to high levels detected.