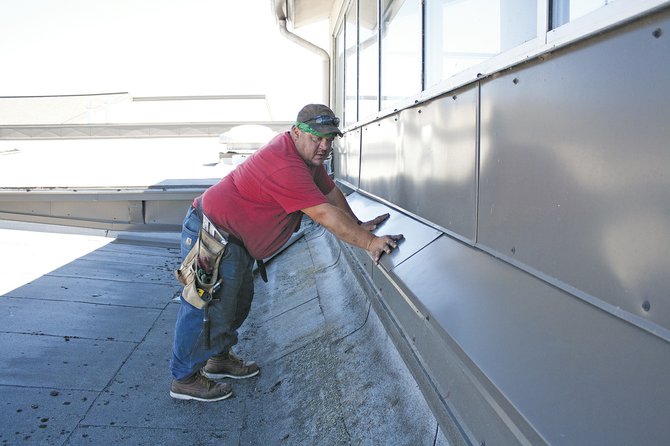 DALLAS — A bond for up to $17 million for repairs and improvements to Dallas School District buildings will be on November's general election ballot.
The Dallas School Board voted unanimously Monday night to approve a resolution to put the bond before voters in the district.
The up-to eight-year, $17 million bond is estimated not to increase the current tax rate for Dallas schools, now at approximately $1.74 per $1,000 on the assessed value of properties. That is due to the district nearing pay off of a previous maintenance bond.
District officials believe the bond will extend the life of school buildings and critical systems — including roofs, heating and cooling, plumbing, and ventilation.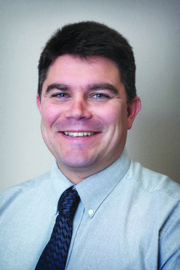 "We have over a half a million square feet of school buildings that are in need of constant upkeep," Michael Blanchard, the board chairman, said. "This helps us do it in a way that helps us preserve our investment for the future and in a way that doesn't increase taxes."
The bond would also provide funding to renovate under-used portions of schools, providing more space for classrooms and vocational courses. A limited amount of new construction at current buildings is also included.
A citizen oversight committee to assure bond funding is used as approved by voters is required by the measure.
A voter survey conducted July 18-22 showed strong support for a bond – approximately 74- to 79- percent approval rating – if funding is used for maintaining basic systems, adding space for vocational courses, energy efficiency and safety improvements.
Blanchard said organization of a political action committee (PAC) supporting the bond has already begun. He announced Dallas attorney Lane Shetterly has volunteered to be the chairman of the PAC.
"There is work going on to set up a meeting and we have some interested folks from all walks of our community that ready to put some effort into this," Blanchard said.
Repair and Renovation Bond
What: Up to $17 million bond for repairs and improvements at Dallas School District buildings.
Cost: Approximately $1.74 per $1,000 of assessed value on properties. That amounts to about $174 on a home with an assessed value of $100,000; $261 on home with a $150,000 assessed value; and $348 on home with a $200,000 assessed value.
Term: Up to eight years.
What will it do? The following are among the projects that would be completed if the bond were approved:
• Improvements or replacement of roofing, classroom heating, ventilation, drainage plumbing, electrical and ADA access.
• Renovate existing space to add classroom space to increase capacity and accommodate vocational and trade classes.
• Safety and school security improvements.
• Network, infrastructure and technology equipment upgrades.
• Construction of additional space for student and community use.