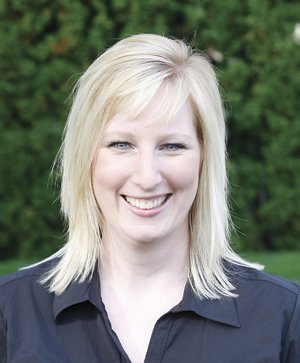 DALLAS — Dallas resident Beth Jones, who campaigned for and won the Independent Party of Oregon's nomination for House District 23 on Saturday, has withdrawn from the race.
Jones made the decision Monday after the Independent Party of Oregon released its primary results, revealing she garnered 27 votes to the six for runner-up Alex Polikoff.
Jones, a Dallas city councilor, also will not run for re-election to the council this November.
She said her decision is related to family — husband, Ray; daughter, Mary Ann; and son, Dane — and not politics.
"I'm not willing to sacrifice my time with my husband and my children," Jones said Monday. "I want to spend time with my family and I haven't been able to do that in a long time."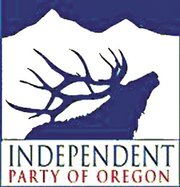 Jones did say that the Independent Party of Oregon primary was trying, with HD 23 Republican nominee Mike Nearman already campaigning against her.
She said Nearman — who wasn't in the primary — and his supporters used door-to-door, phone and a mailing campaign targeting Independent Party of Oregon voters during the primary.
"It was an exhausting month," she said.
Jones said she was encouraged by the amount of support she had for pursuing the nomination and hasn't given up on a political career — at a later date.
"Politics is very time consuming and will always be there — and my kids will not," Jones said. "I have no doubt an opportunity will come up.
"I'm honored that so many people have seen me as a solution to bringing strong leadership and unity to our district. I feel convicted that I need to allow time for that unity to happen in my home before I'll be the most effective in legislature."
Sal Peralta, the Independent Party of Oregon secretary, said the group will meet next week to decide how to fill the vacancy. Polikoff won't automatically receive the nomination, he said.
Jones is the second candidate to withdraw from this race. Wanda Davis, the HD 23 Democratic nominee, also pulled out of the Independent Party of Oregon race before primary voters filled out their ballots.
Peralta said he was disappointed that Jones decided to withdraw.
"I can't think of one of our races that has drawn so much outside interest," he said.