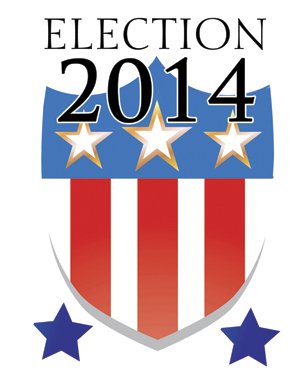 POLK COUNTY — One was a squeaker, but voters in Falls City and Dallas approved new city charters on Election Night.
The vote in Falls City was close, with 199 people (51.7 percent) marking "yes" and 186 (48.3 percent) voting "no" on Measure 27-113.
Falls City's new charter replaces the old one's enumerated council powers — those specifically listed in the charter — with a provision to exercise powers in accordance with federal and state laws.
It also allows the council to appoint a city manager to oversee day-to-day city operations. The update uses simplified language for clarity.
Dallas' new charter, Measure 27-115, was approved by a more comfortable margin, with 3,475 voting "yes" and 1,831 voting "no," or 65 percent to 35 percent.
Major changes to the Dallas charter include gender-neutral language, requiring councilors present at city council meetings to vote on issues before the council (excluding conflicts of interest), and abiding by state law on elections and issuing municipal bonds.
Also, the new document authorizes the city to address more changing issues with ordinances, allowing for more flexibility.
Measure 27-113
FALLS CITY CHARTER UPDATE
—
Yes 51.69%
No 48.31%
Measure 27-115
DALLAS CHARTER UPDATE
—
Yes 65.49%
No 34.51%