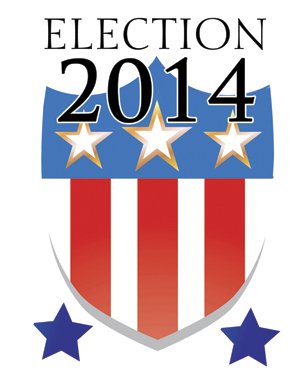 FALLS CITY — Falls City will have a new mayor come January.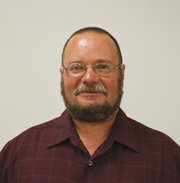 Challenger Terry Ungricht, who currently serves on the Falls City City Council, defeated incumbent Amy Houghtaling and challenger Jim Partridge in the Nov. 4 general election.
Ungricht received 199 votes, or 52 percent, to Houghtaling's 120, or 31 percent. Partridge earned 58 votes, or 15 percent.
"It hasn't set in yet," Ungricht said shortly after results were posted on Election Night.
Ungricht said his first priority as mayor will be to take a closer look at the city's budget, "to see that everything is spent efficiently."
He said beyond diving into the budget, he has plenty to learn about his new role before January, but doesn't anticipate citizens noticing a marked difference in the mayor's role.

"I'm sure I will be taking a lot of advice from Amy," Ungricht said of current mayor Houghtaling. "But I don't see a lot of change happening."
That may be limited to the mayor's seat, however. Ungricht said January will be a time of change on the council, with two new members and having to appoint someone to fill his seat, meaning half of the council will be new in 2015.
"Our goal-setting session will be interesting to see where they want to go," Ungricht said, referring to the meeting in which the council sets its priorities for the coming year.
Houghtaling said she will remain active on city committees and hopes that Falls City's progress will continue.
"I enjoyed being mayor for four years," she said. "I don't have any regrets and would do it all over again."
She said she may consider applying for the open council seat in January.
"I have some time to think about it," she said.
Two new councilors were elected to the Falls City Council on Election Night, part of a field of three seeking three seats.
Incumbent councilor Lori Jean Sickles received 233 votes, followed by newcomers Tony Meier with 232 votes and Jennifer Drill with 228 votes, each representing about 30 percent of the vote.
There were 73 write-in votes cast in the council race.
Falls City Council
—
MAYOR
Terry Ungricht 52.09%
Amy Houghtaling 31.41%
Jim Partridge 15.18%
(top vote-getter elected mayor)
COUNCIL
Lori Jean Sickles 30.42%
Tony Meier 30.29%
Jennifer Drill 29.77%
(all three elected to council)