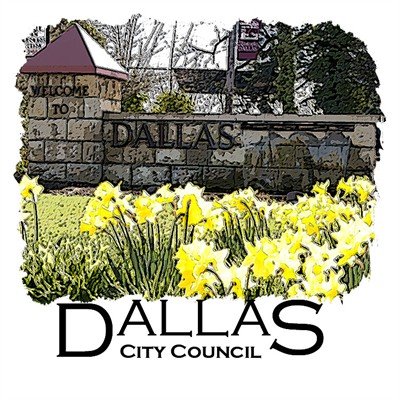 DALLAS — The Dallas City Council approved paying systems development charges (SDCs) for the Dallas Area Seniors (DAS) proposed new senior center Monday night.
The city submitted an application for an Oregon Business Development Department Community Development Block Grant (CDBG) on behalf of Dallas Area Seniors. It learned last month that SDCs, which pay for future infrastructure expansions (water, sewer, street systems) made necessary by new development, could not be paid for with grant funding.
Instead of requiring DAS to pick up the tab, City Manager Ron Foggin said the city should cover the charges, which amount to approximately $46,000.
"I'm proposing that we use the general fund balance for that $46,000, and we probably will transfer that to the capital projects fund and pay the SDCs out of capital projects fund," Foggin said.
If approved as submitted, the grant would provide $1.9 million to plan and build the new center on Southwest Church Street, next to the old Carnegie Library building.
The council unanimously approved paying the SDCs.
In other city business:
• Foggin reported to the council, per the council's goal to provide city police and fire with the most modern equipment, that half of the Dallas Police Department vehicles are now equipped with automated external defibrillators. Foggin said when a person in cardiac arrest is hooked up to an AED, "their chances of living go up dramatically." Next year, the goal is to have AED units in every police vehicle. Foggin added the Dallas Fire & EMS will submit a grant that, if approved, will purchase AEDs.