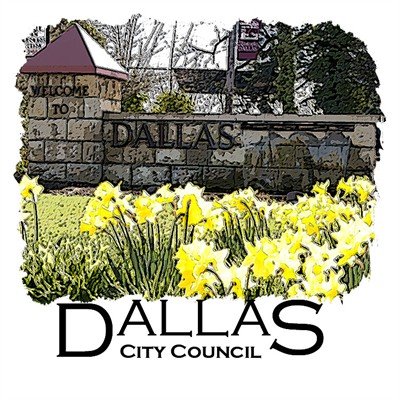 DALLAS — Rumor has it that the former TTM Technologies building on Monmouth Cutoff Road in Dallas has been sold — or is being sold — for a very specific purpose: a commercial marijuana grow.
Not so, said broker Richard Ballew, who is representing the building's owner in the sale of the long-vacant facility, though he did admit to having been approached by potential buyers to use the facility for that purpose.
"I have been contacted by a lot of marijuana growers because (the property has access) to a lot of electricity," Ballew said. "But do I have a deal? No. If I had a deal, I would be pretty excited."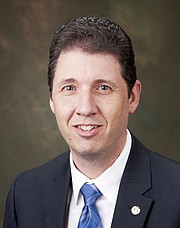 Given the attention the building is getting from those wishing to turn it into a grow facility, City Manager Ron Foggin did forewarn members of the Dallas City Council.
"I've briefed the council that is a potential (use)," Foggin said.
As this point, "potential" is all there is as other types of businesses have also shown interest in the building.
If the building were to be sold for a marijuana growing operation, the city of Dallas has a significant roadblock in the way: Its development code disallows businesses from operating in city limits if they are in violation of local, state or federal laws. With the passage of statewide Measure 91 on Nov. 4, marijuana production will be legal in Oregon July 1, 2015, but it is still considered a crime to the federal government.
Unless a court forces the city to permit marijuana businesses, the city would have to amend its development code for any such operation to open.
Foggin said doing so would be a departure from the council's action in the past, referring to when the city leaned on its development code provision to prevent medical marijuana dispensaries from opening within city limits.
"So far the city has held true to that," Foggin said.
The council did approve imposing a tax on marijuana production and sales in anticipation of the passage of Measure 91. Approval of the proposed tax didn't necessarily signal the council supported recreational sales, but simply allowed the city to tax it if chose to.
The city has the option of never imposing the tax, which will likely face its own legal challenge, along with all similar taxes approved in cities throughout the state. Measure 91, which imposes its own tax on marijuana, prohibits local jurisdictions from adding more taxes. According to attorneys representing some cities and counties in the state, that provision was up to interpretation as long as the local taxes were in place before Dec. 4.
However, with no official sale yet for any use, the discussion of whether to allow a commercial grow in the city isn't imminent.
"There is no closing on the building," Ballew said.