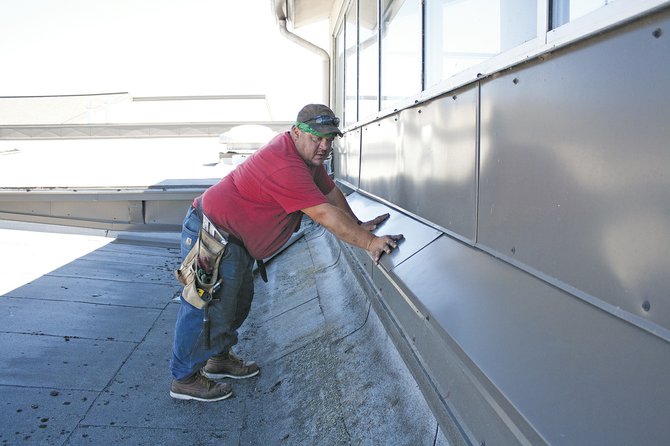 DALLAS -- Sixty-year-old school buildings were not built with modern technology in mind.
In fact, some classrooms in the Dallas School District may just have a handful of electrical outlets, not conducive to a 21st century learning environment.
Nor are buildings the age of those in the district — 60 years on average — models of energy efficiency.
Aging roofs, less-than-optimal security systems, and inefficient use of classroom space also are issues in Dallas schools.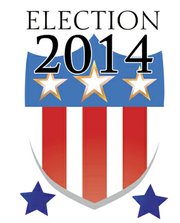 In November's general election, voters in the district will be asked to approve a $17-million, up to eight-year bond to make improvements to address those concerns — and others.
"We have millions of dollars invested in school buildings," said Lane Shetterly, chairman of Citizens for Dallas Schools, the political action committee campaigning for the bond. "It only makes sense to keep them in good shape and maintain them. That is what this bond is all about, maintaining our investment."
If approved, the bond would cost approximately $1.74 per $1,000 of assessed value on properties, essentially continuing the same tax rate district residents are paying now.
The district will make its last payment on its 2009 $8.6 million maintenance bond in June 2016. The new $17-million bond, if approved, would replace it, and be paid off on a longer term at the same rate, said Tami Montague, the district's business manager.
Interim Superintendent Dennis Engle said $17 million won't address all needs at the school buildings, but projects would be prioritized by a citizens' oversight committee, largely based on the outcome of a survey of voters conducted in July.
Yes or No for Dallas Schools?
MEASURE 27-116
What: Up to $17 million bond for repairs and improvements at Dallas School District buildings.
Cost: Approximately $1.74 per $1,000 of assessed value.
Term: Up to eight years.
What will it do? The following are among the projects that would be completed if the bond were approved: Improvements or replacement of roofing, classroom heating, ventilation, drainage plumbing, electrical and ADA access; renovate existing space to add classroom space to increase capacity and accommodate vocational and trade classes; safety and school security improvements; network, infrastructure and technology equipment upgrades; and construction of additional space for student and community use.