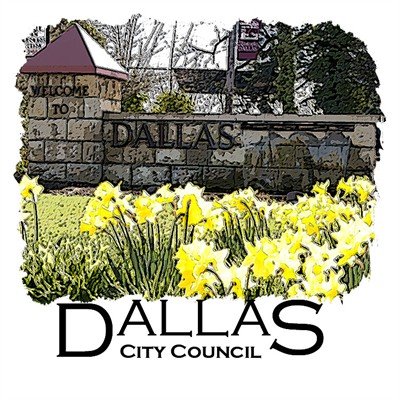 DALLAS — The city of Dallas took another step in the process of implementing a tax on the sales of marijuana Monday night, following other cities across the state including Falls City and Independence.
The council reviewed an ordinance in a "first reading" that would place a tax on recreational and medical sales of marijuana.
The tax would be contingent on the passage of Measure 91, the statewide initiative seeking to legalize recreational marijuana. A legal challenge to the tax — the measure has a local tax pre-emption clause — would also have to be resolved.
Also, the city's development code has a prohibition against allowing business that don't comply with federal law, in this case federal law doesn't recognize recreational or medical use of marijuana. In order to permit marijuana businesses — and therefore collect the tax — the city would have to change its code or a court would have to strike down the prohibition.
City Attorney Lane Shetterly said a recent Josephine County court decision, the city of Cave Junction's prohibition on medical marijuana dispensaries, was upheld. The ruling held that staying dispensary law doesn't pre-empt cities from banning the outlets.
The decision affects only Cave Junction, but may be appealed to the Oregon Court of Appeals. If that happens, the court could issue a decision with statewide impact.
"For now it's just a trial court decision, but it's an interesting one and we will just see where it goes," Shetterly said. "Cities like it because it validates … cities ability to regulate what goes on within their jurisdictions."
The Dallas ordinance will be up for a vote at the council's meeting Nov. 3, following a second reading. If approved, it would go into effect immediately, one day before the Nov. 4 general election and one month before the effective date of Measure 91, if it passes.