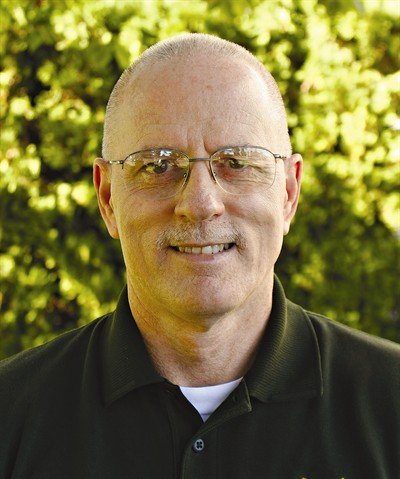 POLK COUNTY — Benton County may begin sending inmates to the Polk County Jail due to anticipated shortage of space at other facilities Benton uses.
Both counties reached an agreement recently for Polk County's facility to hold up to 10 Benton County inmates at a cost of $82.67 per day, per inmate.
Benton County also rents jail beds from Yamhill and Lincoln counties, but is nearing the maximum number of inmates who could be held at those jails.
"Sheriff (Scott) Jackson wanted some extra room in case he needed it," said Polk County Sheriff Bob Wolfe.
Polk's jail has plenty of space, with a capacity to hold 203 inmates and an average population of 125.
Wolfe expects on average about two or three beds will be used at any one time. As of Monday, there were no Benton County inmates at the jail. The agreement was approved by the Polk County Board of Commissioners on Aug. 19.
Polk County negotiated an agreement with Columbia County to house 10 inmates earlier this year, pending the outcome of a levy to pay for jail operations in that county. The Columbia County levy passed, so the agreement was not required.
Wolfe said this agreement is different in that Benton County will only be renting beds on an as-needed basis. The Benton County Sheriff's Office will be responsible for all inmate transports and for picking them up when their sentences are finished.
"None of their inmates will be released into our community. They will all go back to Benton County," Wolfe said. "This is not going to impact our operation at all."