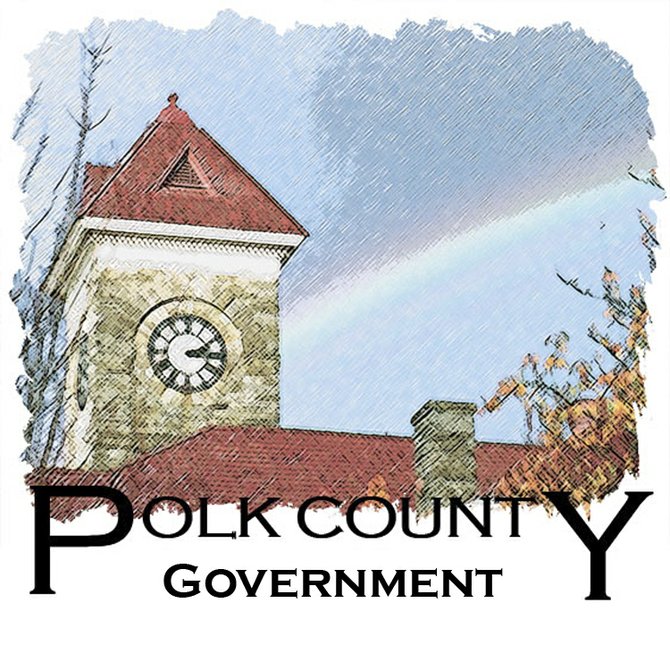 POLK COUNTY — Polk County Administrator Greg Hansen received a glowing annual performance evaluation from the Polk County Board of Commissioners last week.
"He received outstanding scores from top to bottom," BOC Chairman Craig Pope said. "Given all the challenges the county has gone through … he deserves top scores."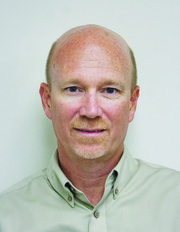 Pope said Hansen has shown extraordinary leadership over the last year, which saw the county's levy for public safety be rejected by voters in November. It would have provided 60 cents per $1,000 of assessed value on property, bringing in $2.9 million to bolster the Polk County Sheriff's Office, District Attorney's Office, Community Corrections and the Juvenile Department.
The levy's failure led to staffing cuts in the 2014-15 budget for the sheriff's office, resulting in reduced patrol hours and no relief for an already stretched thin Polk County District Attorney's Office.
Other county departments have also taken cuts in recent years, but Pope said Hansen has been able to help county employees work under increasingly challenging circumstances.
Hansen began his career with the county nearly 30 years ago as an intern and worked his way through the ranks. He has served in the administrator position for 18 years.
His high marks didn't translate into more pay, however. Hansen received no salary increase this year. He makes about $11,550 per month. His contract with the county runs through June 2018.
The board conducted the performance review during its Sept. 9 meeting.
Pope said the board is more than pleased with the job Hansen has done in the last year, but worries he might be lured away by a post with higher pay and less stress.
"But he is a dedicated Dallas resident who doesn't want to move," Pope said. "We are lucky to have him."