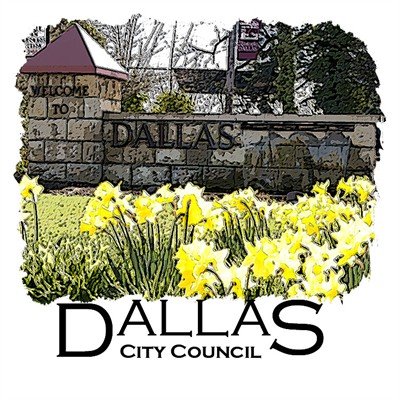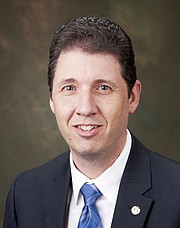 DALLAS — The city of Dallas is hoping to keep a $300,000 grant it received for rail improvements on the former Weyerhaeuser mill site connected to a project that never come to fruition.
The grant was originally meant to facilitate railroad upgrades to accommodate a transloading import-export operation involving trains and trucks. That plan fell through when a deal between White's Hauling and mill site owner Northwest Demolition couldn't be reached, said Dallas City Manager Ron Foggin at Monday's Dallas City Council meeting.
White's Hauling moved its expansion site to Independence. However, since the grant was not awarded to either business, but to the city, Dallas may be able keep the money, provided by Oregon Regional Solutions. The catch is it has to be used for a similar project for rail system improvement at the former Dallas mill.
"We are looking at another project for the grant," Foggin said.
He said the city has submitted information to regional solutions to have another project approved for the funding.
In other business, the council:
• Approved an ordinance revising the first chapter of the Dallas Comprehensive Plan, outlining citizen involvement in the planning process. The subject of a public hearing in February, the first-chapter revision is the beginning of an update of the entire comprehensive plan.
• Approved a series of budget transfers among departments to cover additional staffing costs at the Dallas Aquatic Center.