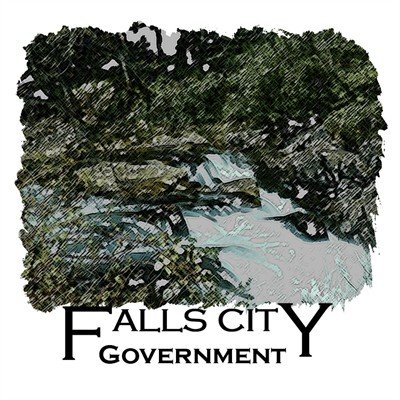 FALLS CITY — The city of Falls City began its search for a permanent city manager just in time to see its temporary manager leave.
Interim City Manager Jon Hanken submitted his 15-day notice on April 2. His last day will be Friday.
"As you are aware, I have been actively pursuing full-time positions and have tentatively accepted another position," Hanken wrote in his resignation letter. "Thank you for the opportunity to serve the citizens of Falls City. I wish you success in your recruitment efforts."
Hanken, who was hired in October 2014, had been scheduled to fill the post until June, unless he found another job. He did in Ione, Calif.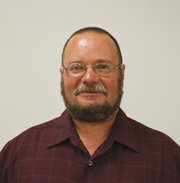 "That's exciting for him; sad for us," said Mayor Terry Ungricht Thursday at the Falls City City Council meeting.

Ungricht will serve as "city manager pro tem" until a permanent city manager is hired. He said the city's 2015-16 budget proposal is nearly complete and should be finished before Hanken leaves.
The city began its official search process on April 2 when it began to advertise the now part-time post. Falls City is looking for someone to work 20 to 24 hours per week at a salary range of $22 to $25 per hour. Qualifications include a bachelor's degree in public or business administration, accounting or a related field, with prior local government management experience recommended.
Applications are due April 29 and will be reviewed by May 14. If qualified candidates apply, interviews are slated to be finished by the end of May, and a new city manager could be on the job by July 1.