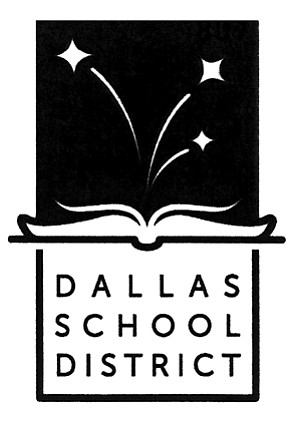 DALLAS — "Option A" is off the table for the Dallas School District.
Monday night the Dallas School Board decided it would not exercise its option to purchase the Motor Vu Drive-In property. That was one of two options the district had to satisfy a development requirement for the Barberry section of town near Fir Villa Road.
The city of Dallas required a percentage of land in the development be set aside for parks space or a school. The options to fulfill that condition included the purchase of the drive-in property or another parcel of a similar size, about 9 acres, elsewhere in the 122-acre development.
Assistant Superintendent Dennis Engle said the drive-in property became the target for turning into open space or a school more out of convenience than actual intent to sell the popular business. It was approximately the right size to meet the condition, he said, and therefore easy to single out on the map.
However, that language was dropped in the development plan approved by the Dallas Planning Commission, forcing the district to negotiate another option.
The "option B" parcel is yet-to-be determined. Now the city has the first option to buy the drive-in and has 18 months to decide whether to do so.
In other business, the board:
• Reviewed its goals for the 2015-16 school year. To see a copy of the goals and plans to achieve them, see the board's Aug. 8 packet at www.dallas.k12.or.us.