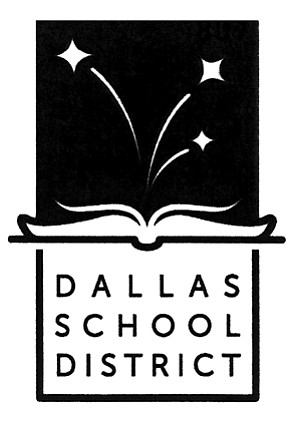 DALLAS — The Dallas School Board took comments Monday on its option to adopt a construction excise tax, or school construction system development charge (SDC).
If adopted, a fee would be collected on new construction within the district.
The maximum the district could collect in the 2015-16 school year is $1.20 per square foot on residential construction and 60 cents per square foot on commercial construction. About a third of the districts in the state have adopted the charge.
Dallas sent letters out to home builders and real estate agents in the area, informing them the charge was under consideration.
Most comments offered Monday were regarding the possible negative effects of charging the fees.
Gene Henshaw, representing the Dallas Area Chamber of Commerce's public policy committee, said members of the committee had concerns.

"Some of the members of the public policy committee of the chamber have not been really enthused that there is going to be a small number of folks who are going to be paying this for the entire school district," he said, referring to new home buyers.
Henshaw also said committee members believed implementing the charge could negatively affect the district's chances of passing another levy and could suppress economic activity.
Jim Williams, also a member of the committee and a longtime lobbyist for the construction industry, shared those worries. He said cities and school district that adopt the charges aren't considering the tax base value increase new construction brings.
The board didn't make a decision Monday and will bring the topic up for more discussion.
"We will consider the information we've received tonight, both from the school district and our guests, and move this to our agenda next meeting," said Board Chairwoman Lu Ann Meyer.