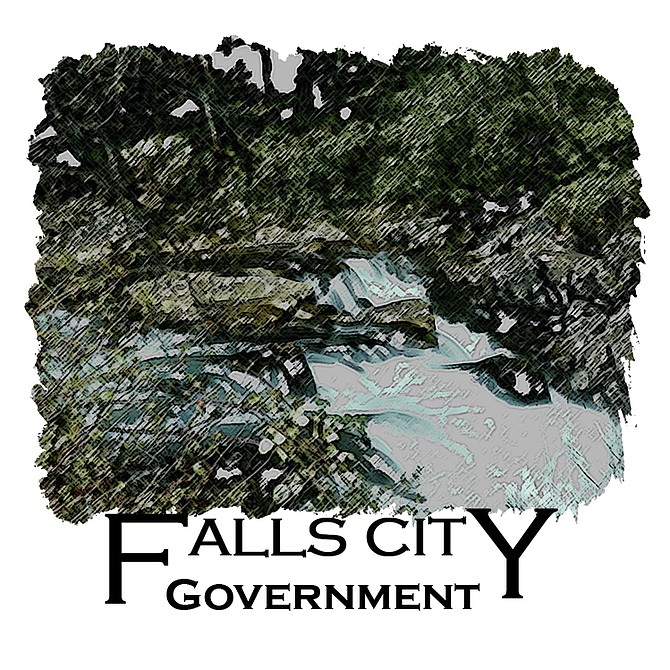 FALLS CITY — Piece-by-piece, the city of Falls City is finding ways to pay for the plan to upgrade its water system.
Soon the city will be hiring an engineer to complete the new water master plan, a project that will cost around $80,000.
The city already has a $20,000 grant from Oregon's Infrastructure Finance Authority to put toward the project.
Falls City Mayor Terry Ungricht may have found another grant that would cover $30,000 more of that cost.
The city council approved the application in November and Ungricht submitted it for the United States Department of Agriculture Special Evaluation Assistance for Rural Communities and Households grant program.
If the city is awarded the grant, which Ungricht said a USDA representative told him was likely, it would reimburse the city after the plan is approved by the Oregon Health Authority.
"She was 70 percent confident we would get it," Mayor Terry Ungricht said. "We fit the income (standards)."
The city has budgeted $60,000 to cover the remainder of expected costs for the plan. If they get the grant, it would repay half of that amount.
"We would spend the $30,000 out towards the master plan, and then document where that is, and then they would reimburse that once the plan is accepted," Ungricht said.
According to the water master plan schedule, the city's contractor will begin work on the plan in January.
It should be completed in mid-2017.