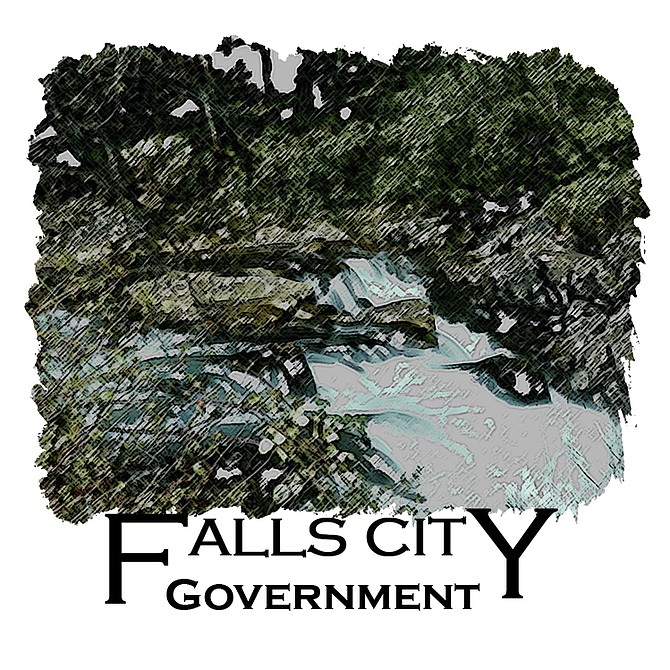 FALLS CITY — The city of Falls City took a practical approach to dealing with legal marijuana and the possibility a dispensary opening.
The Falls City City Council decided to do nothing Thursday night at its meeting.
Most councilors wouldn't support a dispensary opening, but by not moving to ban marijuana, the city will be able to receive tax revenue from sales of the drug.
If the council put the issue before voters in 2016 — the only legal way to ban marijuana — it would lose tax money for that year. The council decided not to risk that on the slim chance a shop would open in Falls City.
"I don't see a dispensary coming in here because we are the end of the road," said Mayor Terry Ungricht.

Councilor Tony Meier said after talking with dispensary operators in other cities, he agreed the chances are low that someone would want to open a dispensary.
"The cost of putting one in is prohibitive," he said.
Ungricht said House Bill 3400, the legislation administering marijuana, offers two options for banning the drug. The first applies to cities in counties that voted at 55 percent or higher against allowing recreational marijuana.That doesn't include Polk County, which voted against Measure 91 at a 52.25 percent rate.
That leaves only giving voters the final say on a ban. In Falls City's precinct, the vote was 58.2 percent in favor of legalization.
Ungricht offered four options for the city to proceed: following state law; sending the issue to voters; using zoning and development codes to limit where operations can be located; or using provisions within the city development code to ban marijuana, a move that the city's attorney said could result in lawsuits.
Councilor Dennis Sickles proposed a different option: taking no action. By doing that, the city would receive tax revenue and wouldn't have to cast a vote in favor of marijuana, he said.
"If we do nothing, then we are following state law, then that's what I think we do," Sickles said. "Because I'm not voting for it."