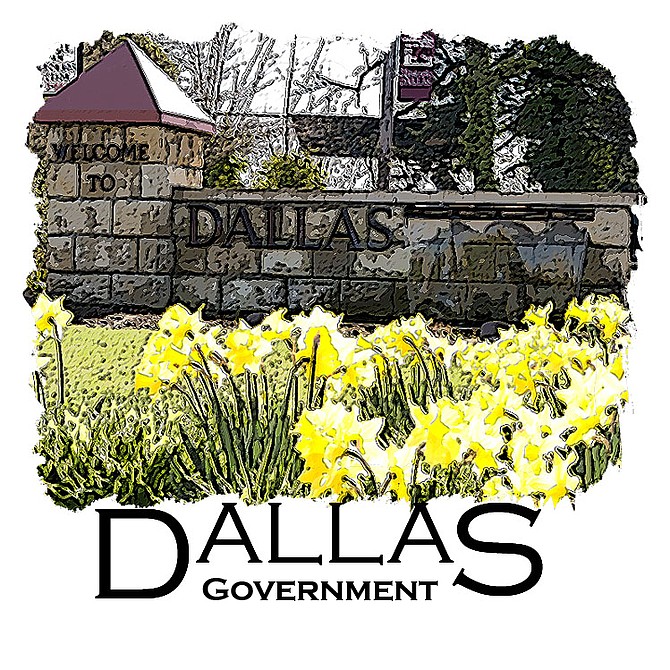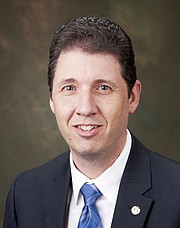 DALLAS — City Manager Ron Foggin received a positive review and a raise following his annual evaluation by the Dallas City Council.
The council approved his review and the 2.5 percent "merit increase" in pay at its Dec. 7 meeting.
"We thought he had done very well," said Council President Jim Fairchild.
Merit increases are based on performance, and all city employees are eligible for up to 4 percent increase on annual evaluations until they reach the top in their salary range, said City Recorder Emily Gagner.
Fairchild said Foggin was given close to what other city employees earning merit raises had received this year.
In addition, all non-represented city employees, which includes Foggin, received a 2.3 percent cost-of-living-adjustment in July as part of the 2015-16 budget.
Foggin also received a small boost in his car allowance, bringing that to $6,600 per year and the severance clause in Foggin's contract was amended to nine months paid salary.
Foggin's salary, after the 2.5 increase, is $11,682.66 per month.
The vote to approve the pay increase, car allowance and severance compensation was not unanimous.
Councilor Micky Garus voted "no."
Foggin was hired in late 2012. This is his third review.
In 2014, he received a 2.5 percent merit increase, and the year before that, he was given a 2 percent boost in pay.
"He's done a good job," Fairchild said. "And everybody is happy that he is here and not somewhere else."
In other business, the council:
• Approved having city staff draft an ordinance to include deer in its wild animal ordinance. Fairchild said the city has been getting a number of complaints about people feeding deer, making them aggressive. Adding deer to the ordinance will make it illegal to feed them.
"We added deer because they are becoming a challenge around here," Fairchild said.
• Canceled its Dec. 21 meeting. The next regularly scheduled meeting with be on Jan. 4.