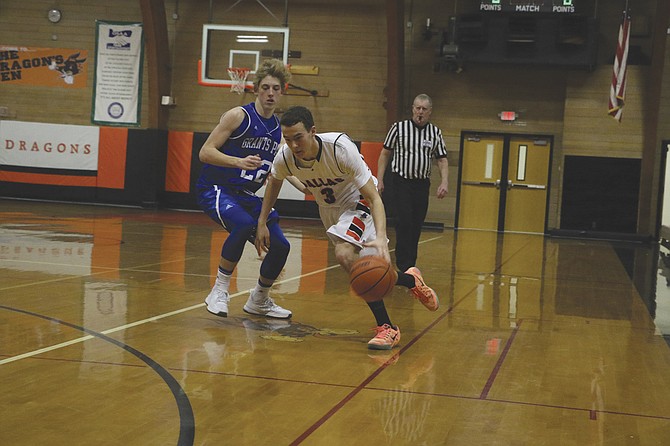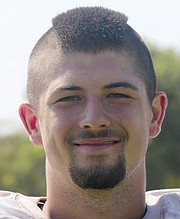 DALLAS — Dallas' boys basketball team won both games of its holiday tournament.
The Dragons defeated North Eugene 64-29 on Friday and Grants Pass 55-53 on Saturday. Everett Minahan scored a team-high 21 points to lead the Dragons against Grants Pass. Mitchell Laizure added 15 points and eight rebounds.
Jason Richey led Dallas against North Eugene with 12 points. Minahan added 11 points, and Avery Welty scored 10 points during the victory.
The Dragons (3-2 overall) played Woodburn Tuesday after press time. Dallas will compete at Abby's Holiday Tournament at North Medford High School Monday through Wednesday.
BOYS SWIMMING DOWNS CRESCENT VALLEY: Dallas' boys swim team defeated Crescent Valley 83-43 on Dec. 15. Parker Ford took first in the 50-yard freestyle (27.52 seconds), while Ryan Kennedy placed first in the 100 (1:00.75) and 200- freestyle (2:11.11). Kennedy was also part of the 400 freestyle relay team that placed first along with Nate Ludwig, Amicus Ambler and Jonathan Dressel. Ian Sayers also placed first for the boys in the 100 backstroke (1:15.13).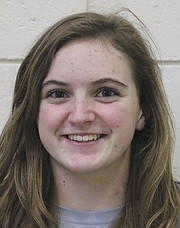 GIRLS SWIMMING SQUAD: The girls swim squad fell to the Raiders 115-43. Jolie-Rae Ford placed first in the 100 freestyle (57.76) and second in the 50 freestyle (26.59). Elizabeth Dressel placed second in the 100 backstroke (1:06.63). Dallas' swim team will host Corvallis on Jan. 5.
GIRLS BASKETBALL FALLS TO JESUIT: Dallas' girls basketball team lost 56-25 to Jesuit on Dec. 15. The Dragons will take part in the Nike Interestate Shootout from Sunday through Wednesday.