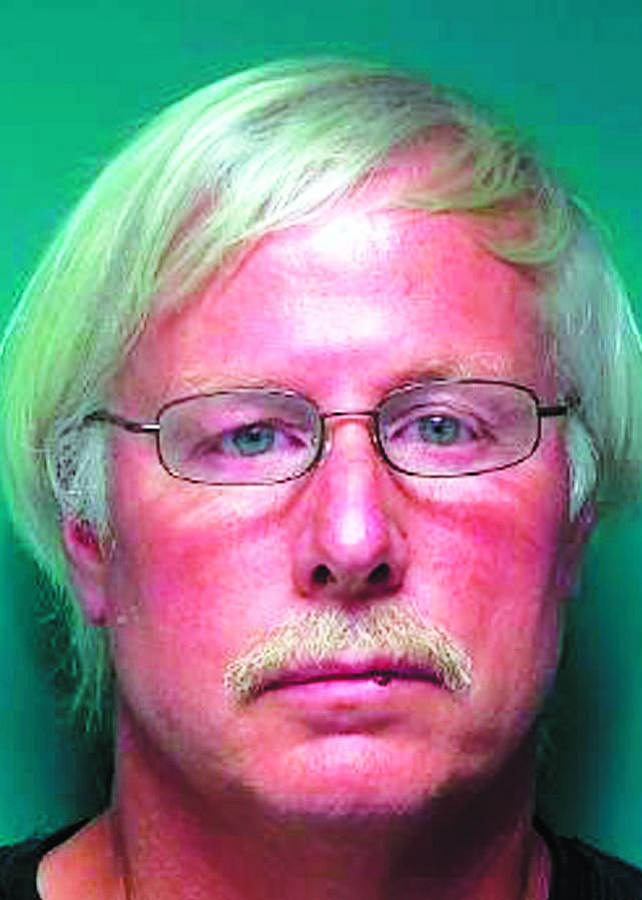 WEST SALEM — Hugh Reeves of West Salem was arrested Friday on sex offense charges while he was awaiting a February trial on other sex abuse allegations.
On Friday, Polk County deputies charged Reeves, 58, with second-degree rape, four counts of third-degree rape, two counts of second-degree sodomy, seven counts of third-degree sodomy, one count of first-degree sex abuse, three counts of second-degree sex abuse and four counts of third-degree sex abuse. The charges involve a juvenile female unrelated to Reeves.

The sheriff's office believes there may be more victims.
If you have information, call Detective John Williams at 503-623-9251.