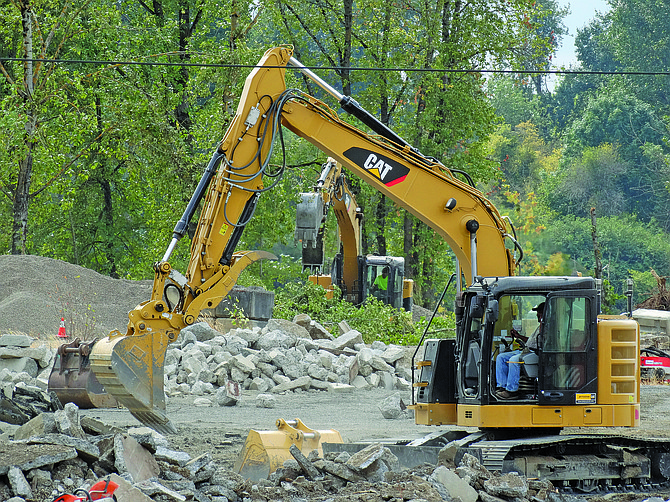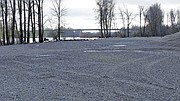 INDEPENDENCE — Tokola Properties, of Gresham, have been selected to develop the land formerly occupied by Valley Concrete, said Shawn Irvine, economic development director for Independence.
"They've worked on several successful public-private partnerships in the last several years," he said. "Tokola is primarily a developer of higher-density, residential and mixed-use units, but sees the opportunity for lodging on this site, and will be partnering with a hotel developer for the project."
Now that the developer has been chosen, work can begin on the details of how the land will be developed and for how much.
"It is very premature at this point, with so many decisions to be made by both teams, to forecast an accurate construction start date," Irvine said. "Doing it right is far more important than doing it quickly."
The company was selected from three who submitted requests for qualifications, a method the city used to attract a developer who would align with the city's vision for the 20-acre plot of land.
The city bought the land from Valley Concrete for $800,000 in October 2014, and invested roughly $400,000 in grading, surveys and otherwise preparing the land to be "shovel-ready."
The reason for that was to make sure it was developed to its maximum potential, Irvine said.
"We will be working together with Tokola in the first phase of this project to fine tune the plan for this project by the creation of a master plan and the appropriate land use and zoning," Irvine said. "Identification of an acceptable hotel partner will also be essential to early success as well."
Getting those things defined, as well as financing, will be broadly identified in an exclusive negotiating agreement over the next couple of months, Irvine said.
"From there, we'll negotiate a development and disposition agreement, which will have all the nuts and bolts about how the property will be developed, when, who pays for what, etc.," he said.