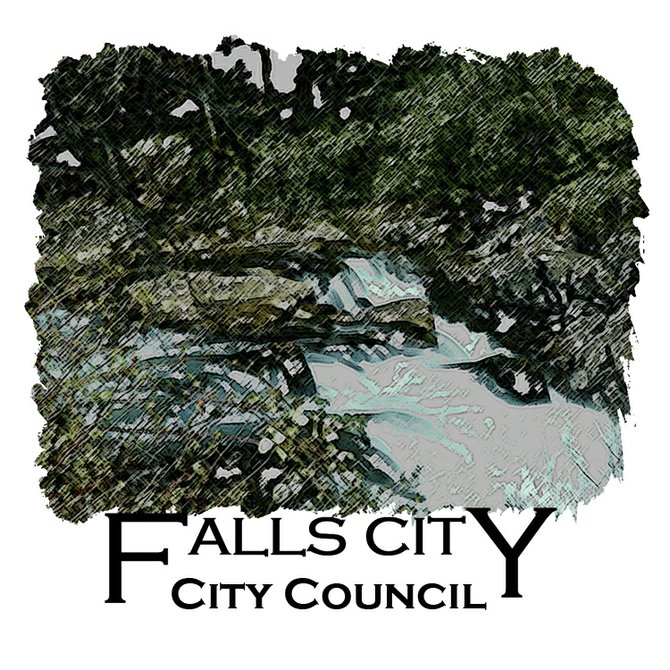 FALLS CITY — The Falls City City Council has increased the rates it will charge Luckiamute Domestic Water Cooperative in hopes of spurring further negotiations on a contract to sell water to the utility.
In September 2014, a long-term water sales agreement between the city and cooperative was ruled invalid by a Polk County judge, the outcome of a lawsuit the city pursued to dissolve the contract.
At issue originally was the length of the contract — 20 years — and a handwritten change made after the contract was approved by both the city council and LDWC board in 2003. The change, approved by Falls City's mayor and LDWC's board president at the time, altered how the city could calculate rate increases.
In September, Polk County Circuit Court Judge Sally Avera ruled the mayor didn't have the authority to make the change, and therefore the contract is invalid.
Negotiations on a revised contract ended with the LDWC board voting it down and the cooperative has filed an appeal on Avera's ruling.
In the meantime, the city has been selling water to the cooperative at the original contract price of $1.05 per 1,000 gallons, a low rate from the city's perspective. Without an agreement, Mayor Terry Ungricht suggested the city treat LDWC like any other customer.
"Not that I've given up on trying to have them as a bulk-rate customer, but in absence of an agreement, I think we need to set rates for them," he said at the council's Jan. 8 meeting.
His suggestion was to charge "outside city limits residential" rates for the cooperative's two meters. The rate for the smaller meter would be $111.70 per month on and $157.06 for a second, larger meter. Those charges would be the base rate for 5,000 gallons on each meter. Any amount of water more than the base would be charged at a rate of $2.84 per 1,000 gallons. The new rates go into effect at the end of January.
Ungricht said his intent with the rate change is to encourage LDWC to negotiate a bulk rate.
Bob Young, the former LDWC manager, said the original sales agreement was a benefit to both the city and the cooperative. With all its wells in Buena Vista, LDWC was looking for a source of water to improve pressure and volume to customers in the Falls City area. In turn, Falls City was looking to make money selling water.
Young agreed the rates should be higher, but encouraged the city to work out a new agreement.
"I want them as a bulk rate customer," Ungricht said. "But we can't keep subsidizing their system. I've offered them to put something on the table that we can look at … . I haven't received anything."
Ungricht said Thursday no negotiations have been set since the city informed LDWC of the rate change.
"We are open to meeting at any time," Ungricht said. "We want to sell them water through (the) rates we have now or a special bulk rate agreement."