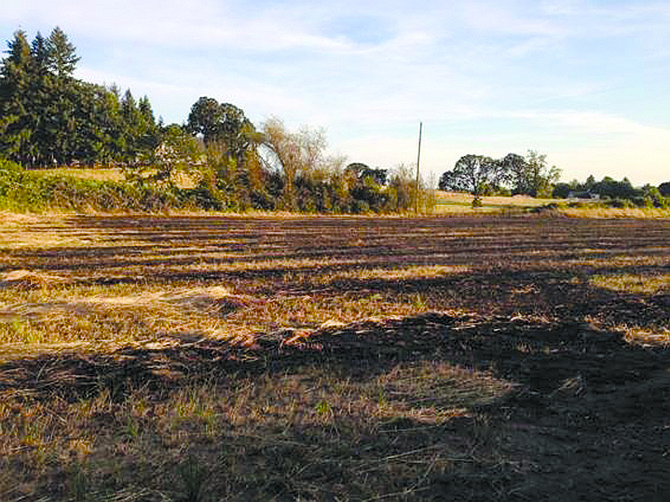 POLK COUNTY -- About 30 firefighters from Dallas Fire and EMS, SW Polk Fire District and Polk Fire District No. 1 extinguished a six-acre grass fire on Highway 22 at Oak Grove Road on Tuesday evening. It took firefighters about one hour to control the fire, which is under investigation.
No firefighters were injured.
The estimated value of the burned field is unknown at this time.