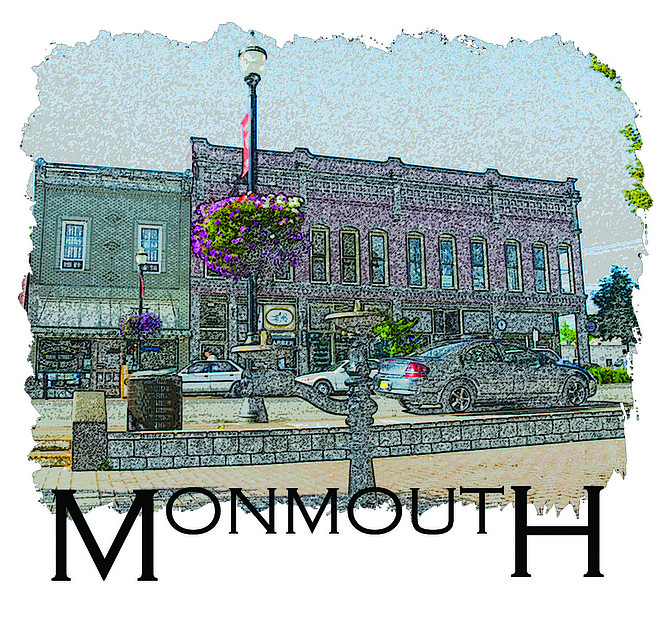 MONMOUTH — Terry Richards was surprised to receive a utility bill from 2009 for a property he owns in Monmouth.
"I wonder why they (the utilities) hadn't been collected and why I'm getting a bill," he said at the July 7 city council meeting.
He was not alone in his complaints about receiving bills for unpaid utilities from as far back as 2008.
Marlene Richards also had received bills for property she inherited from her father-in-law.
"I would have thought after seven years (of an unpaid utility bill), there would have been a lien on the property or something as an action for not paying that bill," she said. "I have a hard time believing that this is accurate somehow."
Mayor John Oberst said the bills to landowners were missed in the old system. The new billing system found them and sent them out to collect.
"It's almost like we pulled the desk out from the wall and found paper that slipped behind," he said.
City Manager Scott McClure said the bills were not for previous tenants, as thought by both Marlene and Terry Richards, related by marriage, but rather for the time the properties were unoccupied.
During gaps when a property is not rented, utility bills are sent to the landlord. This covers base rates and any use of utilities while the property is empty.
"When there's no tenant in there, property owners are responsible for usage," McClure said. "It can be two days (empty), or if they want to do renovations (they might) keep it off the market for a couple of months."
The bills came as a surprise to many. McClure said the city sent letters to explain the situation along with copies of their accounts, but that some people didn't get the explanation or full invoices for their accounts.
"Since we knew we were surprising people, we absolutely will work with someone when it's a bigger bill," McClure said.
One citizen at the July 7 meeting had concerns about landlords being held responsible for unpaid utility bills, but also about how the city spends utility funds in general.
Don Barry said the city council loans money from utility funds to other projects when it feels like it, such as the $500,000 loan from Monmouth Power and Light to the Urban Renewal District for the Main Street Park Amphitheater project.
"This use of a cash cow needs to be stopped," he said.
Barry said these old utility bills and those unpaid by tenants who have fallen on hard times should be part of the cost of doing business for the city of Monmouth, and not the responsibility of landlords.
"If the city has enough to loan to MINET (Monmouth Independence Networks), cover police station construction shortfalls, build an amphitheater and then the city of Monmouth utilities should be able to cover their costs," Barry said.