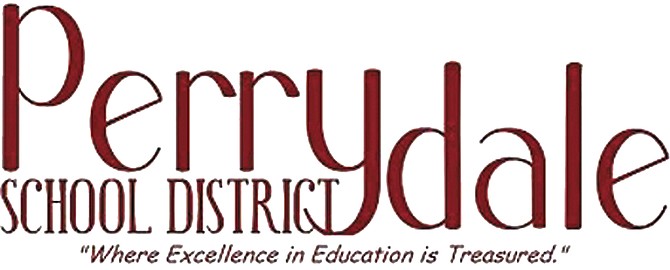 PERRYDALE — After more than a year of negotiations, the Perrydale School Board and the Associated Perrydale Teachers (APT) have approved a three-year contract.
The new contract includes the current (2014-15) school year and expires June 30, 2017. Both sides were able to hammer out an agreement during a five-hour face-to-face meeting earlier this month that included the district's lawyer, Superintendent Eric Milburn, and a teacher group's representative.
In previous mediation sessions, the two groups were kept in separate rooms, and Milburn didn't participate in negotiations beyond providing information.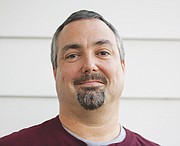 APT President Dean Deters said he believed those changes were part of the reason the two sides finally came to an agreement.
"It was pretty productive and it seemed like everyone was focused on finding something that worked," Deters said.
Milburn agreed.
"It helped tremendously," he said. "The contract is definitely fair to the teachers and fair to the district as well, because now we can move forward."
In the agreement, teachers will receive a 1 percent cost of living adjustment (COLA) for the 2014-15 school year, a 1.5 percent increase in 2015-16, and a 2 percent increase in the final year of the contract.
"We were looking for a little more. We had taken a couple zeros (on COLAs) the last couple years, but I will say it was pretty close," Deters said.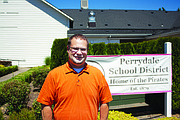 Insurance caps — the amount the district pay toward employee insurance plans — increased to $1,079 per month this current year and will increase another $25 in each of the next two years.
In order to agree to the third year of the contract, APT dropped the unfair labor practices complaint it filed against the district in December 2014. After the first day of hearing on the complaint, Milburn said both sides were ready to forgo further action to come to an agreement.
Deters said when negotiations begin for the next contract, both sides agreed to take a different approach to prevent the situation from happening again.
"We feel like part of the problem was lack of experience on both sides," Deters said.
Milburn added: "I think it was a learning process for the board and teachers association."
When negotiations begin again, the superintendent will be involved, and the groups will meet beforehand to list the items they would wish to discuss before formal meetings begin, Deters said.
"We want to make sure we have some structure in place before we sit down for negotiations," Deters said.