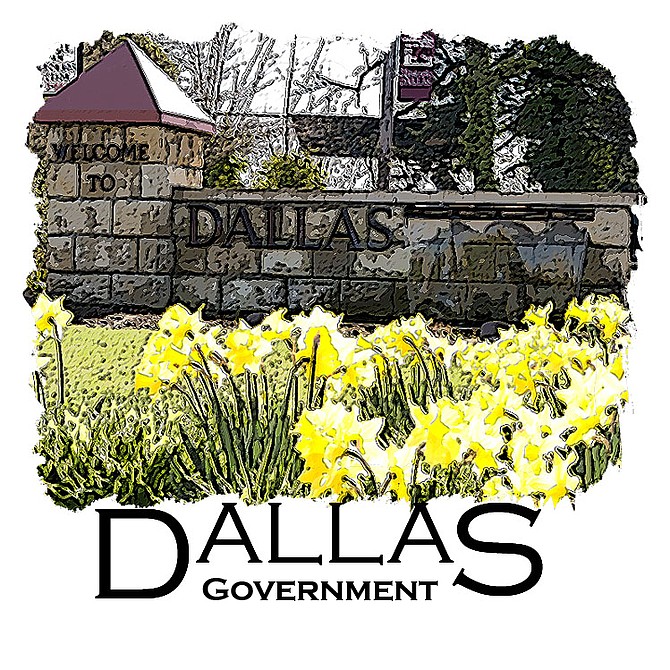 DALLAS — The city of Dallas is applying for a grant to develop a master plan for a 120-acre area in the southwestern region of the city.
Called the Fairview Node, the area is located east of Kings Valley Highway and south of Oakdale Road. The property was annexed into the city in 2009 and, according to city staff, is one of the last large undeveloped areas in the urban growth boundary.
Dallas Community Development Director Jason Locke said interest in developing the area is increasing, more so than when the city first applied for the grant in 2010.
"We think it is more timely to make the application now," Locke said.
The $135,000 grant would help pay for a plan that specifies land uses within the area, identifies needed transportation improvements, encourages bicycle and pedestrian-friendly development, and identifies natural resources and ways to protect them. The application was submitted on June 12.
In other business, the council: Heard that sales were still in negotiations for the four industrial properties owned by the Praegitzer Trust that went up for auction on May 20. The largest property, the 52-acre parcel off Godsey Road, was reportedly sold to a Portland food processing company.