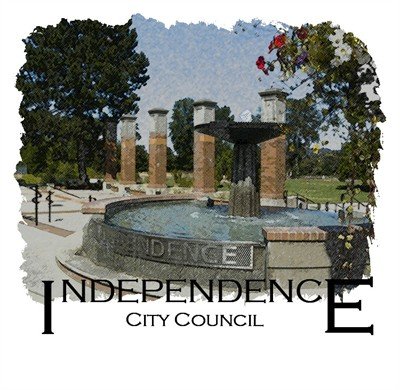 INDEPENDENCE — Work began on June 15 to ready the old Valley Concrete site to market to developers.
Independence City Manager David Clyne said at the June 9 city council meeting that the city will do some basic cleanup of the riverfront property, including grading the site, and has hired consultants to help recruit the right developer.
Chris Zahas of Leland Consulting Group said he is interested and intrigued to help the city find a buyer of the 20-acre parcel of land, which cost the city $800,000.
"We're used to projects where we're having to deliver bad news," Zahas said. "This is one where there's very good news to tell. We're going to be reaching out to developers to find out what their potential interest is."
He and Mark Keller of Partnership Hospitality Services will do additional research to see what the feasibility is of a hotel on the waterfront.
"We're going to do some outreach to … the wine industry," Zahas said. "See if there's connections, if they can support rooms at a hotel, events and a restaurant. We're meeting with the university. The list goes on and on of the people we will want to talk to."
Keller said the city of Independence already has a lot going for it to entice serious developers, from the trail network to the Willamette River to the existing amphitheater in Riverview Park.
"The amenities that are here, it's just tremendous, and it will draw people here," he said.
Zahas added that the economy is getting better, making it easier to attract developers.
The city bought the site with economic development dollars in October 2014. The hope is to sell it to developers who will share the same vision for downtown Independence as the council, mayor and city staff have for it, Clyne said, with the first priority being lodging.