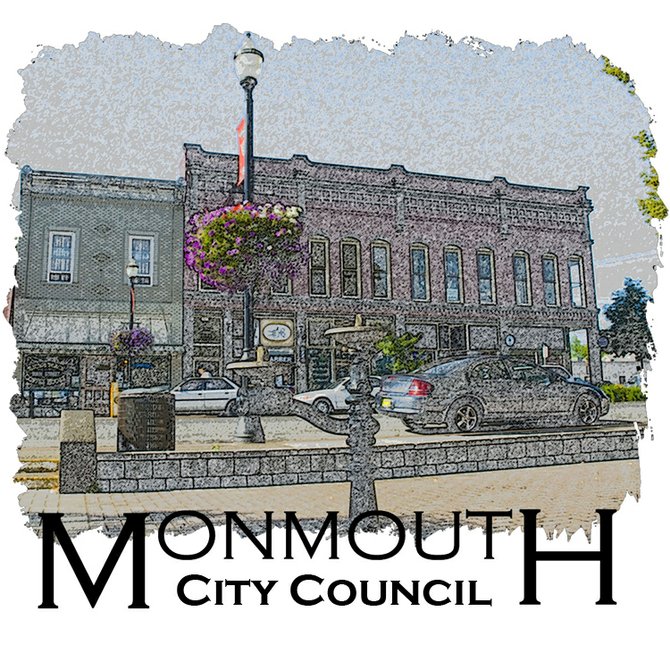 MONMOUTH — Customers of Monmouth Power and Light will see a decrease in their bills effective July 1. A 3 percent decrease in rates was approved at the June 16 council meeting.
"We're a public entity," said City Manager Scott McClure at the meeting. "We don't need to make a profit. We're generating enough cash on an annual basis."
The power and light fund will still maintain a 36 percent contingency to use in case of emergencies, McClure said, meaning the fund will still be in good shape even with the decrease in rates.
The city of Monmouth endeavors to maintain at least 25 percent of the total amount budgeted in contingency for each fund, including general, water and sewer funds.
The rate adjustment passed unanimously.
"This is an excellent illustration between a public utility and a private utility," Councilor Marshall Guthrie noted.
The rate reduction will mean about $190,000 less a year Monmouth Power and Light will collect: About $56 a year for an average home, McClure said.
"It affects everybody who pays a utility bill," he said.
In other business, the council:
• Approved adding ducks to the backyard chicken ordinance.
• Approved a 2.1 percent cost-of-living increase for all non-represented city employees.
• Approved two new crosswalks on the campus of Western Oregon University, including one raised crosswalk.
That led to a discussion of other traffic concerns, including ways to control speeds on Madrona Street East. Councilor Steve Milligan and Mayor John Oberst argued for speed bumps or raised crosswalks, while McClure said emergency services were not fond of speed bumps.
"Monmouth has low-volume speed, we don't have accidents," McClure noted. "You will open Pandora's Box. As soon as you do one, everyone will want one. We have a road fund with no money. Are we going to drop $50,000 on speed bumps?"
Milligan noted with the improvements at Madrona Park, some citizens and residents of that neighborhood are concerned about increased pedestrian traffic.
"The last thing I want is an accident before we enact traffic provisions," Milligan said. "It's up to the will of the council, not the will of the staff."