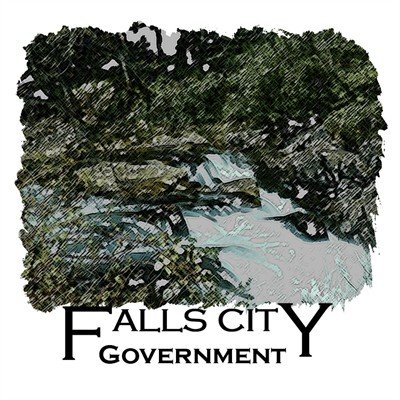 FALLS CITY — The city of Falls City and Luckiamute Domestic Water Cooperative have approved a contract that will keep water flowing for the co-op.
After more than two years of negotiations, a lawsuit, and an appeal of the decision in that lawsuit, the two sides have found common ground and sealed it with signatures on Friday.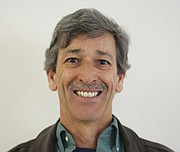 "I'm really happy with the agreement," said Danny Jaffer, LDWC president. "I can't tell you how happy I am. This has gone on longer than any of us wanted it, but in the end, we have a solid agreement."
Approved by LDWC on March 9 and by Falls City on Thursday, the new 10-year contract charges a rate of $2.25 per 1,000 gallons for up to 400,000 gallons.
That rate will increase by 10 cents in each of the next three years. It replaces LDWC's previous rate of $111.70 and $157.06 per month for the first 5,000 gallons on the cooperative's two meters, with additional water billed at $2.84 per 1,000 gallons
"We have ironed out a pretty excellent agreement," Falls City Mayor Terry Ungricht said.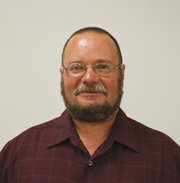 He said the city would like to keep LDWC as a customer and believes the new contract will provide for that to happen.
In seeking approval for the contract, Ungricht was careful to learn from mistakes of the past.
He requested the council approve a one-word change to the final agreement Thursday evening before voting on the contract itself.
Contract issues arose when city staff discovered what turned out to be an unauthorized change made after council and LDWC board approval in the original 20-year agreement, which took effect in 2003.
The change limited the city's ability to increase the rates it could charge LDWC, and city decided to have a judge look at whether the contract was valid.
A September 2014 decision sided with the city, saying the contract was invalid. In turn, LDWC filed an appeal of that decision.
However, the city never cut off water to the cooperative and raised LDWC rates in January in hopes of encouraging further negotiations.
It worked.
Jaffer said, with an agreement in hand, LDWC will drop its appeal.
"This agreement should hold up and be a benefit to both parties," Jaffer said.
In other business, the council:
• Hired the firm Local Government Law Group of Eugene to serve as its new city attorney. The group will start in April.
• Will meet at 7 p.m. on Thursday at the Falls City Community Center, 320 N. Main St., to discuss its search for a permanent city manager.