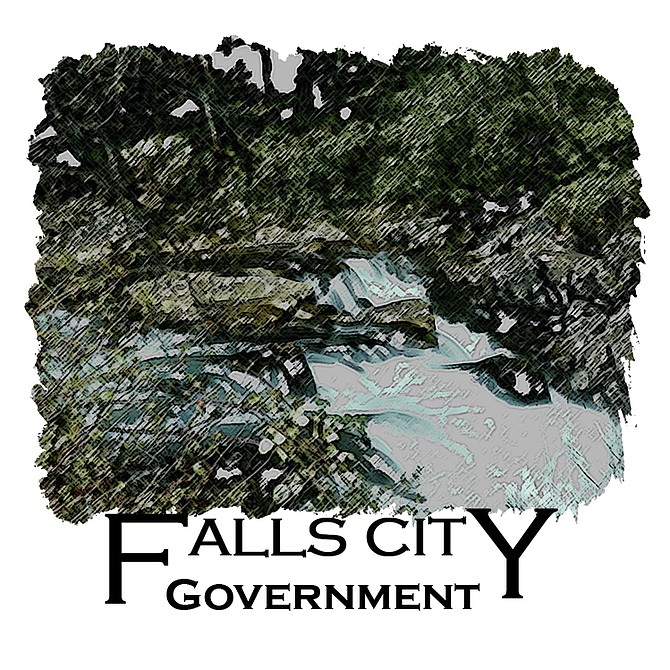 FALLS CITY — Falls City's $1.85 million 2015-16 budget passed budget committee review and will now move before the Falls City City Council, likely in June.
The city's budget committee approved the proposed budget on April 23. The budget includes a general fund of $538,355, which includes administration, parks, fire, cemeteries, planning, municipal court and some Wagner Community Library costs.
Mayor Terry Ungricht, who is serving temporarily as city manager, said with the exception of a few large projects, the proposal is status quo.
"It's pretty much a copy of (this) year's budget," he said.
Included in the 2015-16 proposal is funding to purchase the property surrounding the falls on the Little Luckiamute River owned by the Falls City Alliance. The city has applied for a grant to buy the land and develop it as a park. Also, the city has budgeted for an update of its water master plan.
Ungricht said the city increased resources are going to staffing throughout the budget, but there are a number of unknowns surrounding how that money will be spent. The city is without a code enforcement officer and is searching for a part-time city manager.
"What I did was set up a budget so that when a manager comes, (he or she) will have some leeway," Ungricht said.