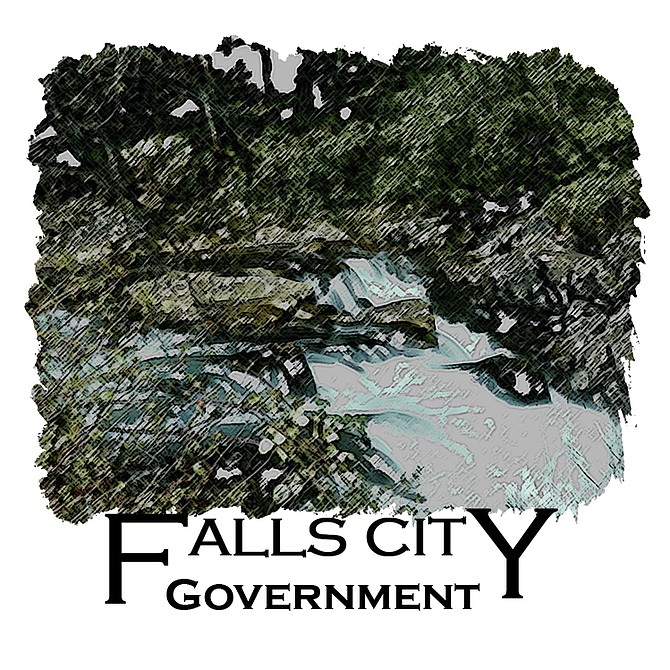 FALLS CITY — Six candidates have applied for Falls City's part-time city manager position that opened when interim manager Jon Hanken accepted a job elsewhere in April.
The Falls City City Council will consider its next steps in a special meeting yet-to-be scheduled.
Falls City is looking for a manager to work 20 to 24 hours per week.
However, at its May 18 regular meeting, the council added more options to consider, including contracting the position instead of hiring someone or even bringing in an intern to lend a hand.
"I've heard the idea come up that instead of hiring a manager, we contact it, which could save quite a bit of money," said Councilor Tony Meier.
Meier said he would like the council to explore the option if it is both cost-effective and serves the purpose the city needs.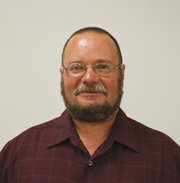 Mayor Terry Ungricht — who is now serving as "city manager pro tem" — said with a contract, the city would not have to pay "employer costs," payroll taxes or Public Employee Retirement System costs.
Ungricht said he only knows of one person who offers contracting, former Monmouth public works director Craig Johns, who was interviewed for the interim post, but didn't apply for the permanent job.
Councilor Jenn Drill added yet another facet to the discussion, saying she had been approached by a graduate student looking for a one-year internship who might be willing to work for only transportation costs.
"I know Tony's concern is cost, my concern is cost as well," she said.
If nothing else, bringing on an intern will offer much needed assistance at city hall, she said.
If the council proceeds with the more traditional approach — hiring a part-time manager — the candidates will most likely be narrowed down during a closed session meeting, but the interview and hiring process would have to be outlined publicly.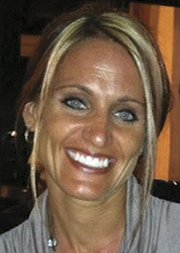 Drill asked if another city manager from the area could sit in on the interviews.
"Somebody who knows the infrastructure, knows city government, who can step back and kind of have an unbiased opinion," she said.
Ungricht said he would ask local city managers to sit in on interviews and if that wouldn't work, he would approach the Council of Governments with that same request.
No matter which direction the city decides to go with its next administrative leader, Ungricht said there are a few areas the city needs help with.
"Mainly the budgeting and the planning, that's where we are having the hardest time," he said.