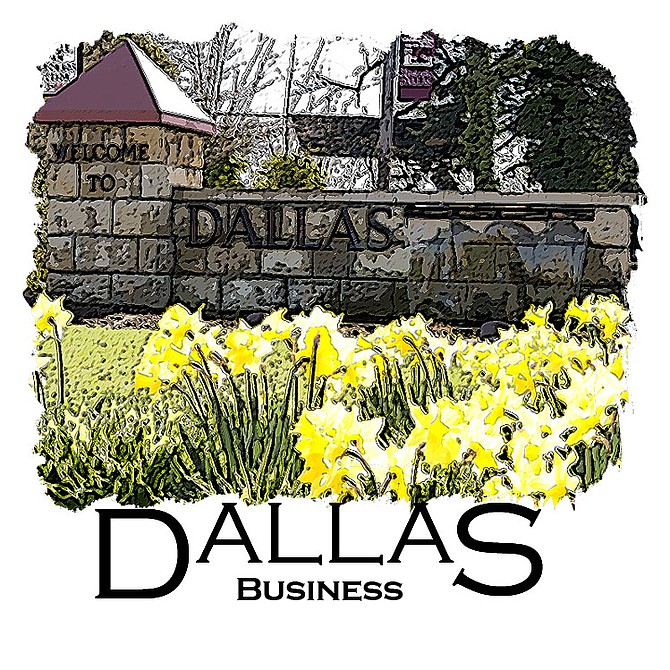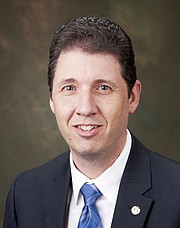 DALLAS — In a matter of months, the former Tyco building in Dallas could be known around town by a new name: the American Gas & Technology building.
The company purchased the building on Monmouth Cutoff Road in Dallas in October, and the facility has been buzzing with activity in the last few weeks.
The company will produce liquid natural gas (LNG) as an alternative fuel for the transportation industry, John Temple, the company's director of capital markets, said in an email.
The company's patented technology could develop LNG fueling stations.
Temple said the Dallas location will have "the only nano-scale, on-site production of LNG in the world."
"Although we've been around a while, we're essentially a new start-up technology," Temple said. "Our Dallas facility will not only be our corporate headquarters, but it will be where we'll be our manufacturing and fabrication of the actual liquefiers."
He said the company is busy with preparing the facility. It will take a few months before it's ready to open its doors.
Dallas city officials said they are looking forward to working with the company and are excited about the potential for its future.

"We continue to try to be helpful to them," said Dallas City Manager Ron Foggin. "What they are doing, I'm super excited that they bought the building and are moving forward. I think the sky's the limit for what they can do for this community.
Foggin said, given the amount of natural gas available in the United States, the technology could prove groundbreaking.
"This easily could be an international company with what they developed," Foggin said. "Having them start here in Dallas, Ore., it's awesome. We are excited to have them here."