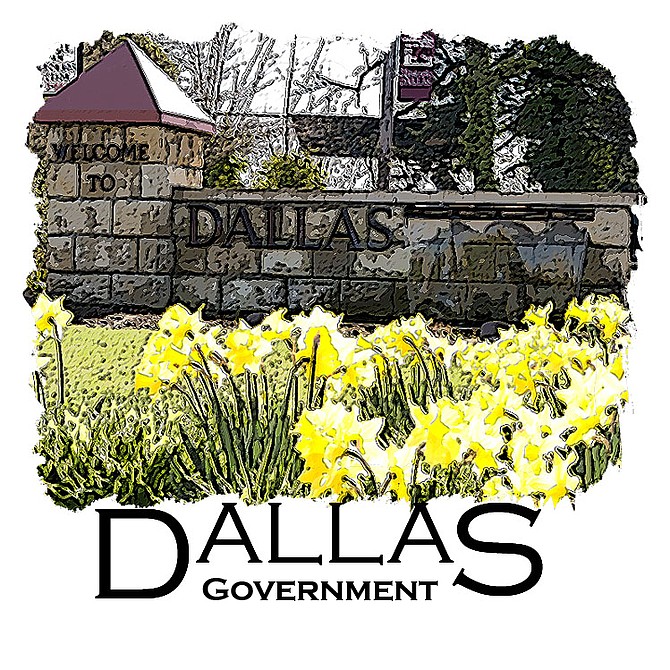 DALLAS — The city of Dallas is looking for a new owner for the long-vacant former Carnegie Library building in downtown Dallas.
The city issued a "request for proposals" for purchase and redevelopment of the building located at 187 SW Court St. Proposals are due by Dec. 3.
Built in about 1911, the building has three levels and a total of 4,838 square-feet. The city of Dallas is the current owner.
"Originally, the building was constructed as a public library based on a grant the city received from the Carnegie Foundation," the proposal read. "The building served as the Dallas Public Library until 1990. Since that time, it has served as the Polk County Historical Museum and offices for local parks and recreation program services."
City officials have said even if an acceptable proposal isn't submitted through this process, maybe the city will find good ideas for what to do with the old vacant building.
A committee designated to evaluate proposals is estimated to have its findings finished by mid-January.
Have an idea? For more information about what is required to submit a purchase and redevelopment proposal, go to www.ci.dallas.or.us/CivicAlerts.aspx?AID=390.