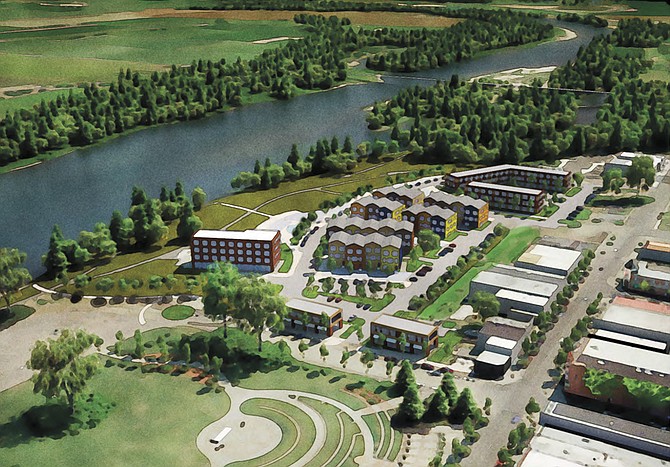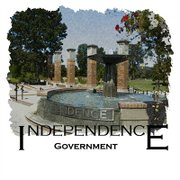 INDEPENDENCE — Three developers have submitted requests for qualifications, vying for the chance to work on and purchase the old Valley Concrete site in Independence.
"All three were very good, well-qualified proposals," said Shawn Irvine, economic development director for Independence.
No purchase price or numbers have been discussed. The RFQ process allows developers to outline a vision for property without getting down to the nitty gritty details, Irvine said.
"They all, for the most part, have the conceptual ideas of what we've been talking about," Irvine said. "Two had specific visions that included building a hotel; one left space for a hotel, but nothing too specific on that."
When city leaders purchased the 20-acre parcel in 2014, the hope was to find a developer who would build something to contribute to the downtown atmosphere of Independence.
The property was purchased for $800,000. The city has spent more than half a million dollars on grading, inspections and other improvements in hopes of making it more appealing to a developer.
In addition to possible lodging, Irvine said developers included small commercial shops, restaurants and residential housing options in their proposals.
"This is the vision-conceptual level, so they didn't get real specific about size, scope, design," Irvine said. "As the market develops, they'll get a better idea."
Irvine said the city hopes to have selected a developer to work with by Dec. 25.
At that point, a memorandum of understanding would be drawn up before negotiations begin — and those may take a while.
"They're going to be figuring out what pencils out for them, and we're going to have to look real hard at what pencils out for us, because we're going to need a return on investment for what we've put into it," Irvine said.
While city leaders are willing to offer incentives, the prices have to be right, he noted. It also may depend on the developer's building schedule, which could be years.
"If they're going to build all at once, and we're going to get all the fees and taxes right away, maybe that does work," Irvine said.
If the city cannot come to terms with the first choice, it can turn to the next developer, Irvine said.