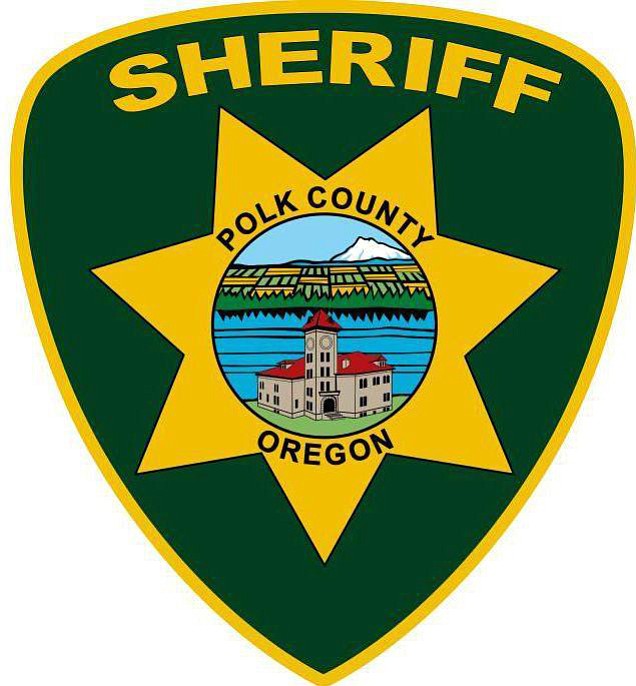 POLK COUNTY – Sgt. Mark Garton will soon be Sheriff Mark Garton.
The Polk County Board of Commissioners appointed Garton, a Polk County detective sergeant, to serve as the county's interim sheriff for 13 months, following outgoing Sheriff Bob Wolfe's Nov. 30 retirement. Garton has worked in the sheriff's office for 18 years.
"It feels great, but there's a huge road ahead," Garton said following the decision made today at the board's regular meeting. "I'm honored."
Yamhill County Sheriff's Office Patrol Sgt. Todd Whitlow, of Sheridan, also applied for the temporary post. Whitlow and Garton are running for sheriff in the May 2016 primary.
An elected sheriff will take over permanently in January 2017.
Garton said his primary goals as interim sheriff are to return to 24-hour patrol coverage and have the Polk Interagency Narcotics Team (POINT) running as soon as possible.
For more information on Garton's appointment, see the Nov. 4 edition of the Itemizer-Observer.