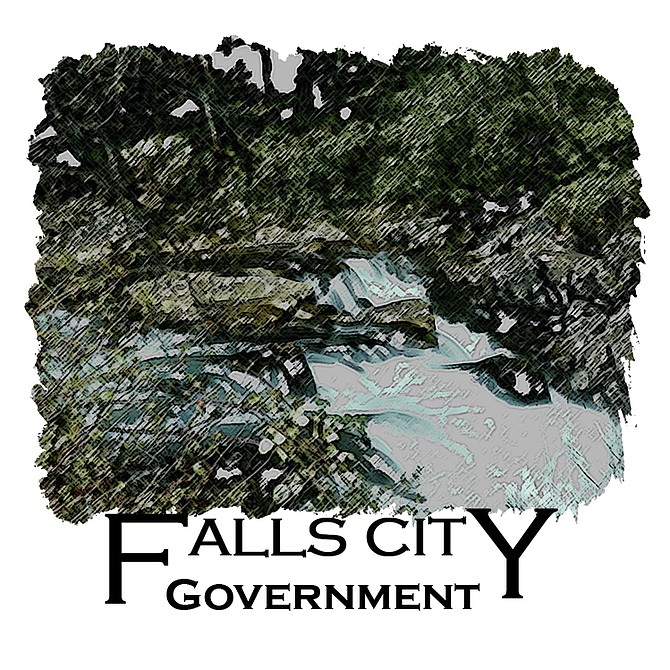 FALLS CITY — The city of Falls City may have to get creative to come up with a plan to repair or replace the Dayton Street Bridge.
Built in 1963 as a walking bridge spanning the Little Luckiamute River that runs through the center of town, it has reached the end of its useful life.
The problem is, it's essential for more than just providing a route over the river. The bridge carries water and sewer lines across the river as well.
The city was able to do minor repairs this year, but that won't be enough.
"We are developing a plan to where we could get three different agencies helping with grant money," Mayor Terry Ungricht said in a recent council meeting.
He's planning to apply to Oregon Parks and Recreation because it is a walking bridge, but also to the Infrastructure Finance Authority and Department of Environmental Quality.
Ungricht said at first those two agencies said they don't assist with bridges. Their approach softened a bit when he told them it was a key piece of the city's water and sewer system.
If that doesn't work, the city will need to examine other options, and soon.
"That is a bridge that we need to do something with because it carries those utilities across it," Ungricht said.
In the meantime, the city is considering installing posts to prevent people from driving small motorized vehicles over it, such as golf carts and all-terrain vehicles.