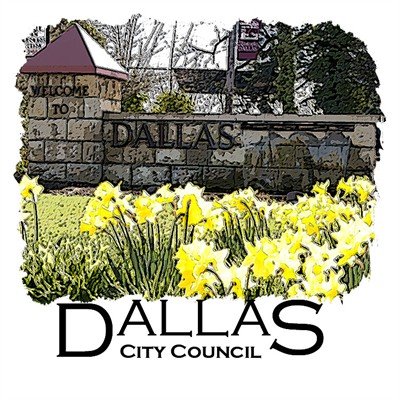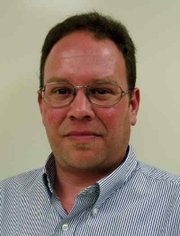 DALLAS — After the city of Dallas redefined its goals with its Dallas 2030 vision in 2014, the city and Economic Development Commission reviewed its economic development strategy.
What it found didn't exactly align with the city's new objectives.
"It would periodically get updated and things seemed to get added, but things never seem to be taken off of it," said Jason Locke, Dallas' community development director.
The strategy had become unwieldly, unfocused and some objectives didn't designate a responsible party to make sure it was completed.
"There were no real defined roles, and therefore, not necessarily a whole lot of accountability," Locke said. "Stuff just wouldn't get done because the various parties didn't think it was their responsibility."
The commission scrapped the old plan
On Oct. 19, the Dallas City Council approved a new nine-point strategy, along with $12,000 to distribute the city's new branding and marketing materials.
The strategies cover expected items, such as downtown revitalization, providing a guide for opening businesses; ensuring that commercial and industrial properties are available; focusing on tourism; and making sure the city's infrastructure and utilities are available and in good condition.
Others were more specific. The city's third strategy is to attract craft brewing and wine industry businesses.
"And a tourism strategy cannot be underestimated because a lot of people who open businesses or bring companies to a town come to that town first as tourists," Locke said.

Dallas would like to improve its first impression by launching a new, more user-friendly website and distributing its newly created marketing materials entitled "Take a Closer Look."
Locke said possibly the most important strategy is "workforce development," or ensuring businesses have an adequately educated and trained pool of workers in the area. The chamber of commerce will be in charge of leading that, working with the Dallas School District and Chemeketa Community College.
"You can't make products or serve customers if you don't have a trained workforce or at least a workforce that has basic knowledge of how to be a worker," Locke said.
Unlike the previous plan, each strategy has an assigned party to oversee it and more partners wil emerge.
"They will be identified as we go through the process of getting the tactics and implementation measures together," Locke said.