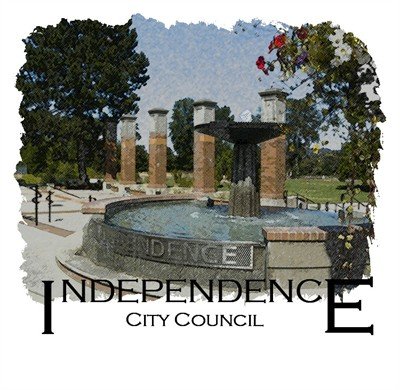 INDEPENDENCE — Independence city councilors, acting as the Urban Renewal Agency, approved a contract with Willamette Valley Concrete for the mass grading of the old Valley Concrete site in downtown Independence.
The contract is for an additional $166,085 for a total of $403,930, which will be paid for using money from the economic development fund and wastewater enterprise fund, depending on the outcome of an internal budget review scheduled in October, according to City Manager David Clyne's memo to the urban renewal agency.
The grading project is part of the preparation the city has done to market the 20-acre riverfront parcel to developers. The city bought the property from Valley Concrete in December 2014 for $800,000.
The additional $166,085 was added to Willamette Valley Concrete's contract at the urban renewal agency's Sept. 8 meeting.
"It has become clear to us that the geotechnical work, which focused on the prospective building pads and development area, failed to disclose the presence of significant amounts of covered concrete placements primarily adjacent to the shoreline," Clyne noted in his memo.
He said that paying for the work to be done now would make park development on the shoreline easier and would lower the risk to prospective developers and ultimately help market the parcel.
"At the end of the day, we think this is work that will be a return on our investment," Clyne said at the meeting.
The work will not remove concrete slabs below the elevation of 152 feet, which floods on an annual basis.