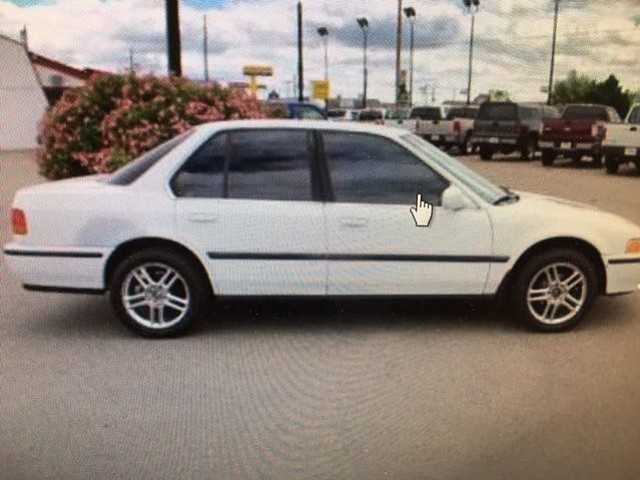 DALLAS – Dallas Police is looking for three suspects in connection with a serious assault involving a firearm.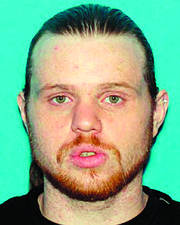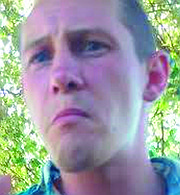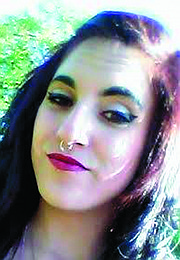 Stephanie Tomlinson, 20, a transient, Bradley Scott, 25, a transient, and Brandon Allen, of Salem, were last seen fleeing in a stolen white, four-door 1993 Honda Accord with the Oregon license 701EYP, according to Dallas Police. The vehicle has black bumpers, a Dutch Bros sticker in the back window, and is missing the back right door trim and passenger side mirror.
The suspects are considered armed and dangerous. If spotted, do not approach. Dial 911.
The incident happened at about 10:17 a.m. on Saturday, when Dallas Police officers responded to a robbery at a mobile home at the Dallas Mobile Home Village, 573 E. Ellendale.
Preliminary investigation indicates suspects Tomlinson and Scott had recently met the victim, according to police reports. They went to the victim's home accompanied by a third person, Allen.
Once inside the home, they robbed the resident at gun point, according to Dallas Police reports.
The resident, an adult male, resisted and a shot was fired by a suspect during the altercation, according to police.
Initially, it was believed the victim was shot. However, it was determined he was actually struck on the head, possibly with the pistol, Dallas Police reported. The discharged round exited the mobile home through the roof.
If you have any information about this incident or the location of the suspects, please contact the Dallas Police Department and ask for Detective John Wallace or call 911.