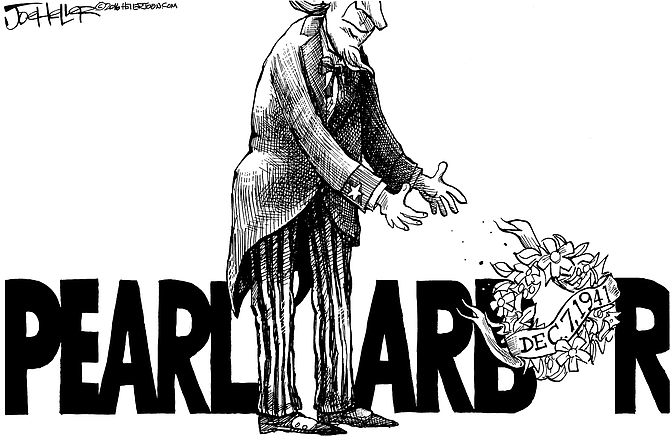 Friday marks the 17th annual Monmouth-Independence YMCA Christmas Party and Auction. For the first time, the dinner and auction event is sold out.
Each year for the last three years, since Natascha Cronin took over as executive director, proceeds from the auction have increased from $4,000 in 2013 to more than $20,000 last year.
Although Cronin has since taken on a larger responsibility with the Y, working with both Marion and Polk counties, her heart continues to lie in the Monmouth and Independence communities. She was visibly touched by the response she has received by the community — seen by the sheer increase in participation and in donations.
The community has rallied together for the Y, and, by so doing, each other.
The Y offers a variety of programs, from youth sports to adult fitness, the Independence Pool and Nite Court, after-school programs, summer and winter camps.
Money raised at the annual auction ensures that all who want to can participate, regardless of ability to pay, and that's what the Y is about.
Cronin and her wonderful crew at the Y have made the community a priority. We're glad to see the community has returned the favor.
Even though the event is sold out, there are many ways you can help the Y: Either through time or money — or both.
It's a great place to volunteer. With so many programs, the opportunities to help are endless.
Also, the Y will always be happy to take donations to help pay for scholarships for youths. Just $25 helps provide services to a young person in our communities.
During the Christmas season, people are often moved to donate financially or get involved as a volunteer. Don't forget our local YMCA when you pull out your checkbook or fill in your calendar.