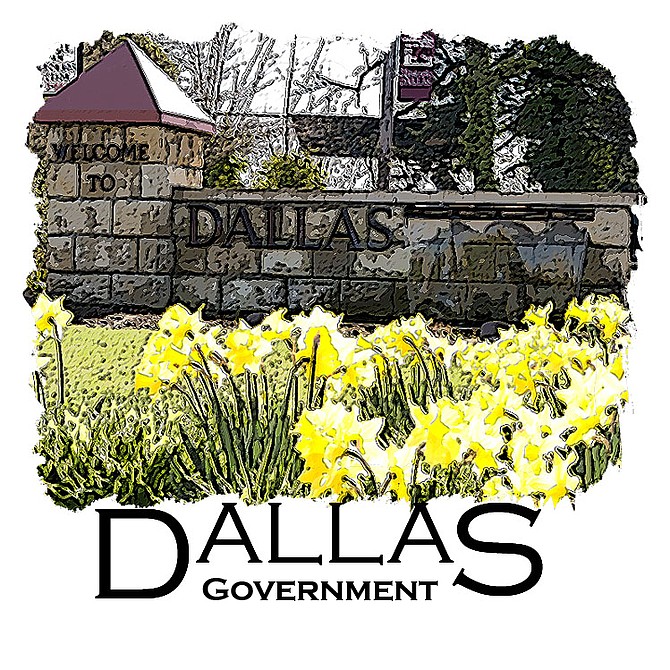 DALLAS -- The Dallas City Council voted to place a 10-year, $10 million bond to repair residential streets on the May 2016 ballot for voters to consider.
The resolution passed 7-2, with Council President Jim Fairchild and councilors Kelly Gabliks, Bill Hahn, Kevin Marshall, Murray Stewart, LaVonne Wilson and Ken Woods, Jr. voting in favor.
Earlier in the meeting, the council voted on which of six street funding options it wanted to pursue, which included the 10-year bond, a 20-year bond, a utility fee, a combination of a bond and fee, postponing the issue to do more research, or doing nothing.

The same seven councilors who approved the resolution voted for 10-year bond.
The bond is estimated to cost $1.09 per $1,000 of assessed value on properties. For a property with a $200,000 assessed value, it's estimated to cost $218 per year or about $18 per month. Estimates have the bond allowing the city to repair 22.75 miles of streets.
If passed, the bond would be the first of three steps the city will pursue to repair its residential streets. The next step would be a street maintenance fee, followed by a second smaller bond to repair those streets the first bond couldn't pay for.
For more on this story, see the Feb. 24 edition of the Itemizer-Observer.