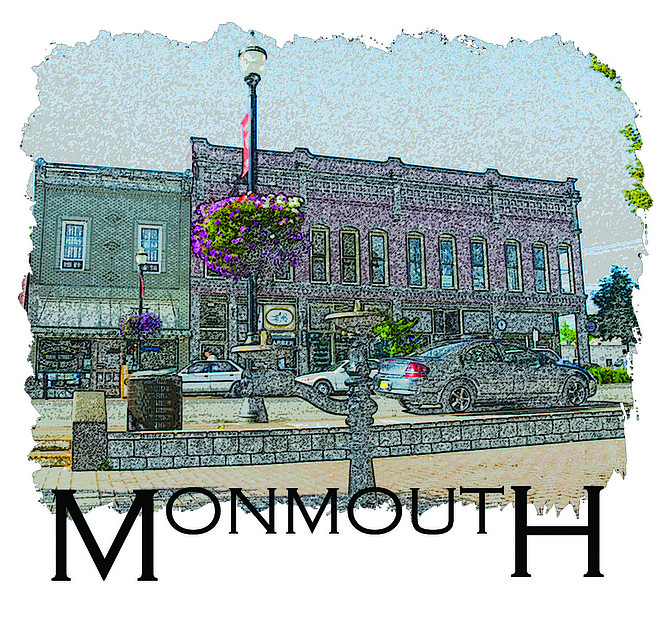 MONMOUTH — The city of Monmouth's budget committee asked city officials to find ways to save $100,000 in the 2016-17 budget.
The move came after hearing that costs are forecast to increase by about $100,000 in the fiscal year 2017-18, mostly because of PERS.
"You could pay for that now, or you could wait another year," City Manager Scott McClure said.
He said the budget committee could decide to keep the budget as is, or start saving now for the expected hit next year.
"It's getting tighter," City Manager Scott McClure said about the budget. "We need to pay attention. Reserves are getting low, but it's not an emergency yet."
Making cuts in the city's budget won't be easy, McClure said, as the city already runs lean. However, a longstanding practice of budgeting with less than expected revenue has given the city a small cushion.
For example, city managers would plan their budget at 93 percent of the expected income, Finance Director Mark Dunmire said.
"The budget is telling you you're in a crisis, but the actuals say not really," Dunmire said.
McClure and Dunmire asked the budget committee if the city should continue that practice, which had built up a 40 percent reserve at one point.
Mayor John Oberst said that when he was elected, he, the council and budget committee decided to start spending that reserve, making improvements in the city and parks, such as the downtown beautification, the splash fountain in Main Street Park, Madrona Park improvements and the Main Street Park amphitheater project.
"Even with that, you have low-balled income and high-balled expenses," Oberst said. "We're hitting that point where we need to make adjustments in our spending to stop catching up."
In all, the budget committee asked managers to look at raising internal franchise fees and payment in lieu of taxes.
Franchise fees are payments made by utility companies — and city-owned utilities — for use of the public rights-of-way. The money is spent in the general fund. Payment in lieu of taxes is a payment made by a tax-exempt property to help support city functions.
McClure said increases in franchise fees for sewer and power would likely not cause immediate increases in rates for Monmouth customers; however, the water fund does not have as large a reserve as sewer and power, therefore customers would likely see a water rate increase with higher franchise fees.
Current franchise fees are 3 percent for water, sewer and electric. The total collected from those funds was $258,709 for the fiscal year 2014-15. The city also collects a 7 percent franchise fee from Monmouth-Independence Networks for telephone and 5 percent for TV, for a total of $69,925 in 2014-15.