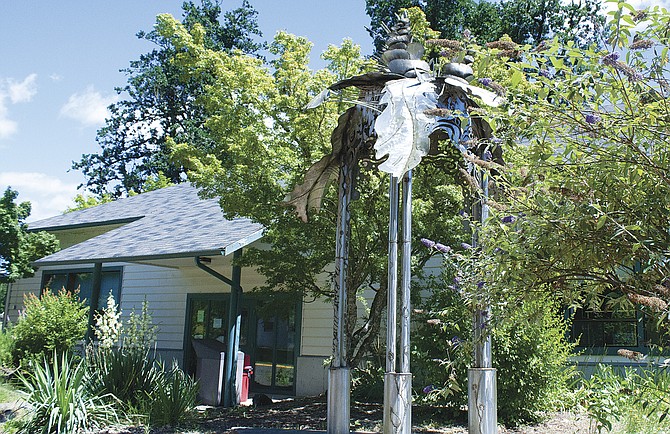 FALLS CITY – The Wagner Community Library in Falls City has enough funding for three years of operations, but what about after that?
Members of the Falls City school board and city council met June 29 to discuss that very issue and proposed a solution that would have voters decide the long-term future of the library.
The two government bodies agreed to seek a library district to charge a property tax for operations. It would be drawn on the same boundary lines as the Falls City School District.
Based on current costs, the library would need between $40,000 and $50,000 per year to remain open.
Without the district, Wagner will close, the group concluded.
In late 2012, the school district announced it would have to end its support for the library due to funding shortfalls. The district paid for library staff and operations. Wagner was forced to run on donations for nearly a year before stable, but temporary, funding was found.
That came in the form of the Wagner Trust Fund, originally created to purchase materials and supplies. The city appealed have it dissolved and transferred to the city for library operations. In 2014, a California court judge decided in favor of the proposal and the funding has covered library costs since.
Supporters hoped it would pay for library costs long enough to find a permanent solution.
For more on this story, see the July 6 issue of the I-O.