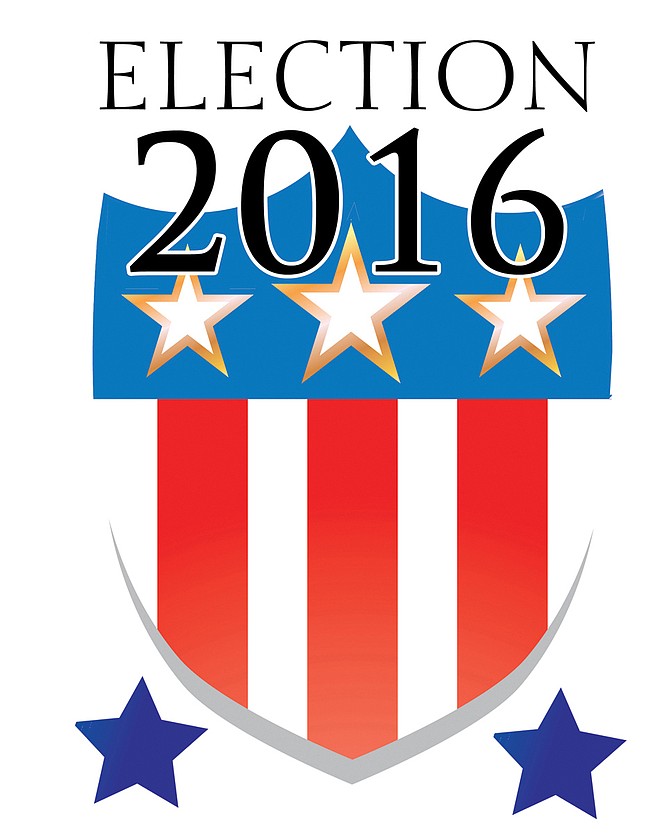 DALLAS — Polk County Commissioner Jennifer Wheeler and Rep. Mike Nearman, both incumbents, won their respective races on May 17.
Wheeler, of Independence, won re-election for a second time, defeating opponent Terrence Taylor, of West Salem, by a 76.97 percent to 22.48 percent margin. She received 13,476 votes to Taylor's 3,935 in the race for Polk County Commissioner, position No. 1.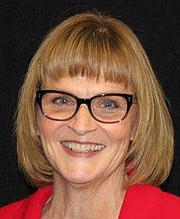 She was back to work on May 18, reviewing budgets for Polk County OSU Extension and Grand Ronde Sanitary District before taking Thursday and Friday off to recoup from the campaign.
"I've got a lot of good things that I'm working on," Wheeler said. "It's good to be able to refocus on that."
On the horizon is giving final approval to the Polk County budget, overseeing the process of hiring a veterans service officer, and opening an office for the new program set to launch in January.
"I'm hoping to get a little more active on the veteran's subcommittee of the homeless initiative," she said, referring to the Mid-Willamette Homeless Initiative task force working on strategies to reduce homelessness in Polk and Marion counties.
Nearman, of Independence, survived his primary challenge, defeating Dallas resident Beth Jones for a chance to battle a familiar opponent for House District 23 in the general election.
House District 23 includes portions of four counties: Polk, Marion, Benton and Yamhill. Nearman won three of the four races, in Benton, Marion and Yamhill counties, by significant margins on his way to a 5,169 (57.41 percent) to 3,776 (41.94 percent) victory.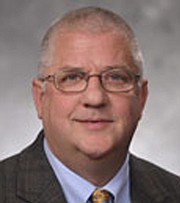 In Polk, Jones won 2,328 (51.33 percent) to 2,160 (47.63 percent).
Nearman's victory sets up a race in November against Jim Thompson, who ran unopposed for the Independent nomination.
The two have met in an election before.
In the 2014 primary, Nearman upset Thompson, then the Republican incumbent, and proceeded to win the general election.
Nearman did not return a call requesting comment by press time.
Voter turnout for the May 17 primary was nearly 49 percent in Polk County, with almost half the ballots turned in the last two days before election night.