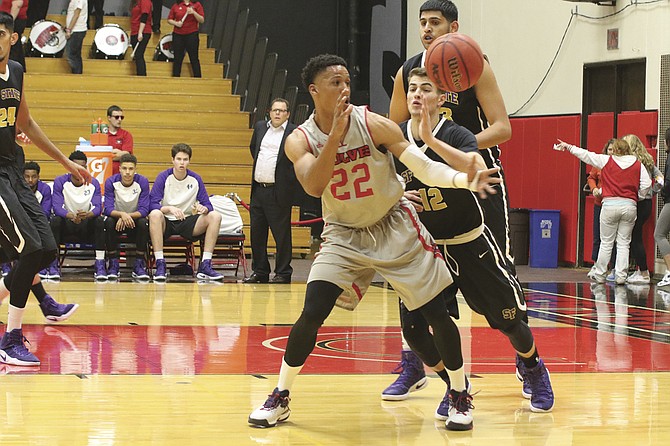 ST. GEORGE, Utah —Western Oregon's men's basketball split its two games at the Dixie State Classic. The Wolves defeated Westminster 65-58 on Friday before falling to Dixie State 78-73 on Saturday.
Junior forward Tanner Omlid led all scorers with 23 points against Westminster College. He also grabbed 10 rebounds for his third double-double of the season and also had five steals and two blocks.
Akil Reese and Malik Leaks each added 10 points.
Ali Faruq-Bey led WOU in scoring against Dixie State with 15 points, while Omlid added 11 points and seven assists.
Western Oregon (3-3 overall) hosted Concordia Tuesday after press time. Western Oregon plays at Oregon Wednesday (today) at 7 p.m. before playing at Montana State Billings Monday at 6 p.m.