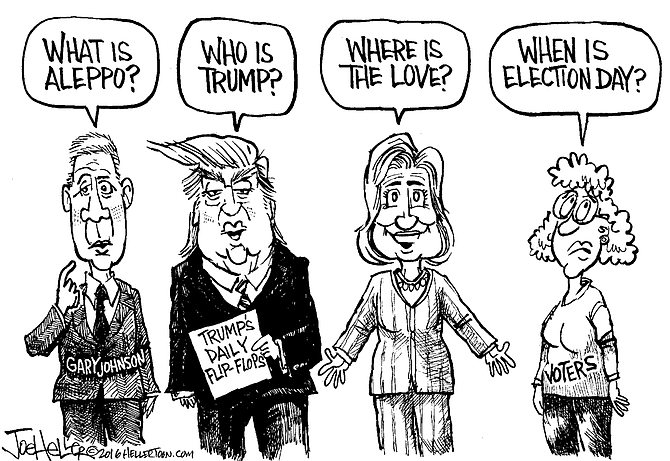 The results are in for the most recent round of Smarter Balanced assessments, and it's a mixed bag.
While some scores are higher, others are lower.
But what's in a score, anyway?
As long as students can show they know the material through skills assessments, the results of the test do not affect their future. The real question is how many of these students will graduate and continue on to further their education, traditionally at a college or university, or nontraditionally.
Also, with parents able to opt out of having their children participate in Smarter Balanced tests, it seems like the scores are becoming less and less relevant.
What is important is creating "lifelong learners." That is one of those jargon phrases often used by education professionals, but it is filled with truth.
If our youths graduate from high school, they can check that off their list of things to do.
When they graduate with a sense of creativeness, curiosity, a skill of critical thinking, engaged in the world around them, a desire to effect change in this nation — increasingly divided — and a sense of adventure, that's when we'll know we have succeeded in building a better generation than we were.
And those are not things that can be scored with a test.
More like this story