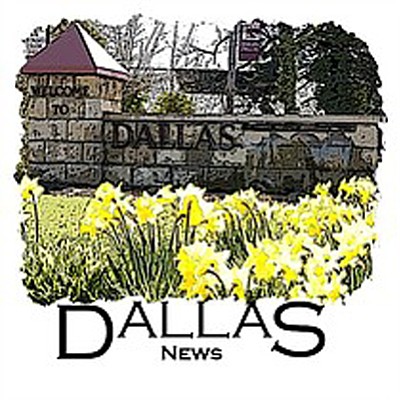 DALLAS — A vote implementing a business registration program in Dallas has been postponed one month so the city can get the word out to more businesses.
On Monday, the council was scheduled to vote on an ordinance and resolution setting up the program and associated fees.
Three councilors said after recent feedback and questions about the program — including from two business owners who spoke before the council Monday — that the city needed to do a better job informing the public.
The vote on the program was postponed until Oct. 17. Before that meeting a work session inviting business owners will be scheduled.
City officials said the purpose of the program is for the city to have basic information about businesses operating in the city, including ownership, location, management, and the storage of hazardous material.
The latter is included to help police and fire services if they have to respond to an emergency.
Councilor Bill Hahn, the city's former fire chief, said access to that information is valuable.
"I've been a proponent of some type of method of keeping track of our businesses," he said.
Registration will have three categories. The first is for those that will pay the $25 initial fee and $10 annual renewal. Those will be mostly for-profit businesses. The second category is for nonprofit entities, such as churches and charities. They will be required to register, but not pay the fee. Existing businesses would be exempt from the initial fee in the first year.
Another benefit of the program, according to city officials, is providing the city with basic economic statistics about the number and types of businesses open in the city. The data provided to the city may also be posted to the city's website.
Councilor Ken Woods said those are statistics businesses wanting to open or relocate want to know and the city can't offer that now.
Dallas resident Gary Suderman wasn't as convinced of the program's value.
He said it's a duplicate of what all businesses have to do with the state to operate and, as far as the safety concerns, the database is only as useful as businesses owners' honestly.
"To say this is somehow related to fire and safety, I can't make that leap," he said during Monday's meeting. "It's just another tax."
He added the program will add a step for businesses to operate in Dallas.
Councilor Kelly Gabliks suggested the council pass the ordinance and resolution, but place a one-year sunset on the fees and ask city staff to review the program after the first year to see if it's serving its intended purpose.
Instead, the council decided to table the votes on a 7-2 tally.