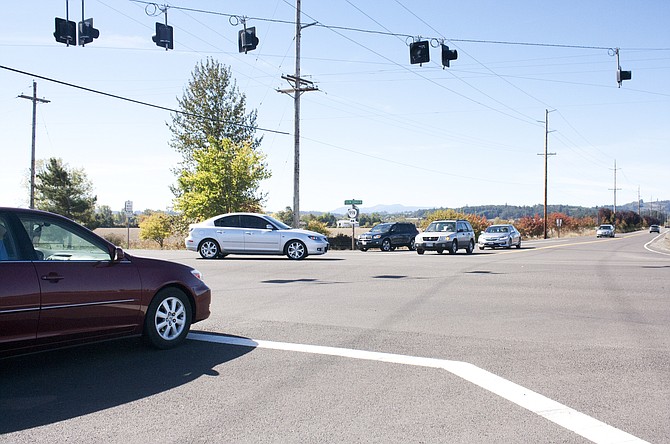 POLK COUNTY — On Saturday at about 10 p.m., Oregon State Police troopers and emergency personnel responded to the report of single-vehicle crash on Highway 22 near milepost 14, just west of the Highway 99W interchange, according to a report by OSP.
Preliminary investigation revealed a 2001 Volkswagen Jetta was traveling westbound on Highway 22 near milepost 14 when it drifted into the center median, rolled over and came to rest on its passenger side on the south side of the highway.
The driver, a 49-year-old woman from Keizer, was pronounced deceased at the scene. Her name will be released pending her family being notified, the OSP report stated.
OSP was assisted by the Polk County Sheriff's Office, Dallas Police Department, Polk County Fire and the Oregon Department of Transportation.
This is an ongoing investigation.