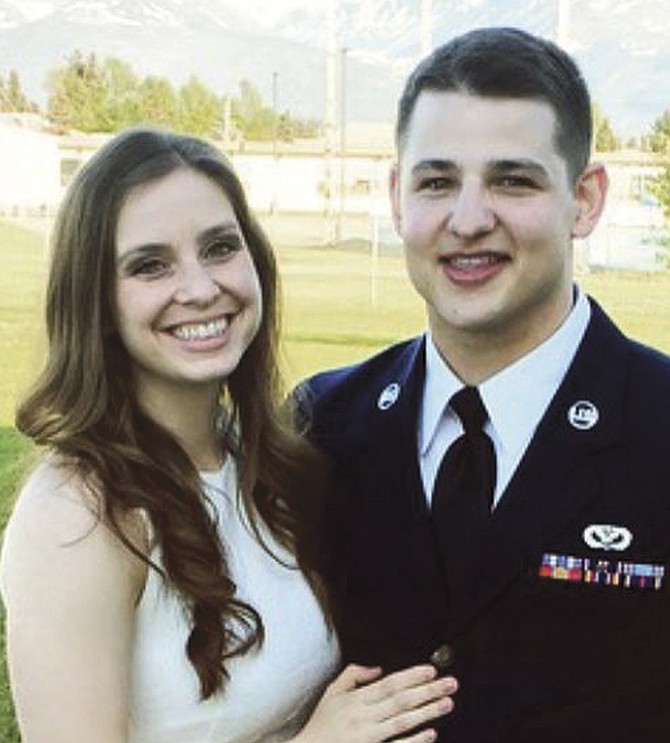 Wolfe-Osborne
Alex Wolfe and Lisa Osborne, both of Anchorage, Alaska, announced their engagement.
Alex is the son of Ken and Laura Wolfe, of Canby, formerly of Dallas. He is a 2010 graduate of Dallas High School. He is a staff sergeant for the U.S. Air Force, stationed in Anchorage. He earned his associate degree, and is working on a bachelor's degree in speech pathology at the University of Alaska, Anchorage.
Lisa is the daughter of Janet Hayes, of Oregon City, and Gene Osborne, of Astoria. She is a 2009 graduate of Canby High School. She earned her degree in marketing from Portland State University in 2013.
The wedding will be March 25, 2017, at Postlewait Country Weddings, in Canby.
More like this story