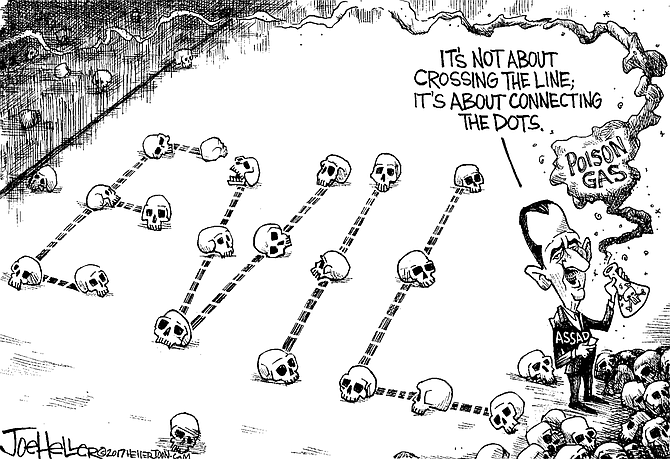 Power and internet service was intermittent on Friday morning as winds gusted through the valley. Nearly 100,000 Pacific Power customers were without power for at least half of the day as powerlines fell left and right.
While it wasn't as severe locally, with a few felled trees and powerlines, it was a good reminder to be prepared.
Saturday, reporter Jolene Guzman attended the Prepare Fair, where she was reminded that the Cascadia Zone earthquake is overdue — with a 33 percent chance that it will happen in the next 50 years.
That seems like a long ways off. Some of us don't expect to be on the planet in 50 years, but our children and children's children will be. But it's not that the quake will happen in 50 years. It's not like the Great American Eclipse, when we know the exact date and time the event will take place.
The earthquake could happen right now, as you're reading this editorial.
It is more important than ever to start the 24-weeks to preparedness. While it may feel daunting, with baby steps, you can feel the peace that comes with preparedness for you, your family, your furry friends and livestock.
We urge our government leaders in the State Capitol to make preparedness at all levels a priority.
We've been told time and again that the government will not be coming to help us in a large-scale disaster. That means depending on ourselves and each other. Consider signing up for the Polk County Community Emergency Response Team, and learn how you can help your family better prepare, and how you can help the community in times of crisis.